Victorian health authorities are anxiously awaiting today
COVID-19
figures after a sharp rise in cases and disease-related deaths yesterday.
A further 13 deaths were confirmed as the state registered 5,137 new COVID-19 cases, another increase from Wednesday's 3767 cases.
Following a national change in the definition of close contact, another increase is expected this weekend with tens of thousands of Victorians expected to be out celebrating New Year's Eve.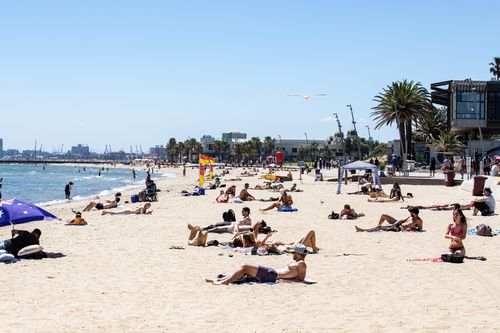 There are sold out venues all over the city, but the acting prime minister warned people to take their own risks and make their own decisions tonight.
The National Cabinet has agreed that a close contact is a person who lives with or has spent at least four hours with a positive case.
Close contacts and positive cases only need to spend seven days in quarantine if you live in NSW, Victoria the ACT, South Australia and Queensland.
PCR tests will now be reserved for those who have symptoms to remove the pressure from the test lines.
Outdoor test clinics are expected to be quieter today, however, a warning of severe heat
remains in place
for outdoor facilities with temperatures expected to reach 38C today.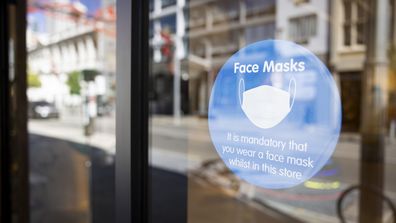 How Australia faced the emergence of the Omicron variant
Clinics were closed yesterday for health and safety reasons in the heat and with temperatures expected to remain around 28 degrees into the evening – authorities remind people to be safe and maintain social distance while celebrating New Year.