Westminster Abbey originally expected Elton John to sing Your Song at the funeral of Diana, Princess of Wales, instead of Goodbye England's Rose, his remake of Candle in the Wind shows newly released records.
An early draft service order included the lyrics to your song, even though it had the wrong title Our Song. Another draft, submitted for approval to Buckingham Palace by the Dean of Westminster Abbey, Dr. Wesley Carr, replaced Candle in the Wind.
In the draft, Carr said that "boldness", the "unexpected" and "something of the modern world" should be included, and suggested "everything classical or choral" (although a popular classic such as [Andrew] Lloyd Webber) is inappropriate ".
Better would be something by John, a favorite among Diana and "popular culture at its best," the dean wrote, adding: "If one thought the words were too sentimental (though by no means a bad thing considering the national mood) they should not be printed – only sung. "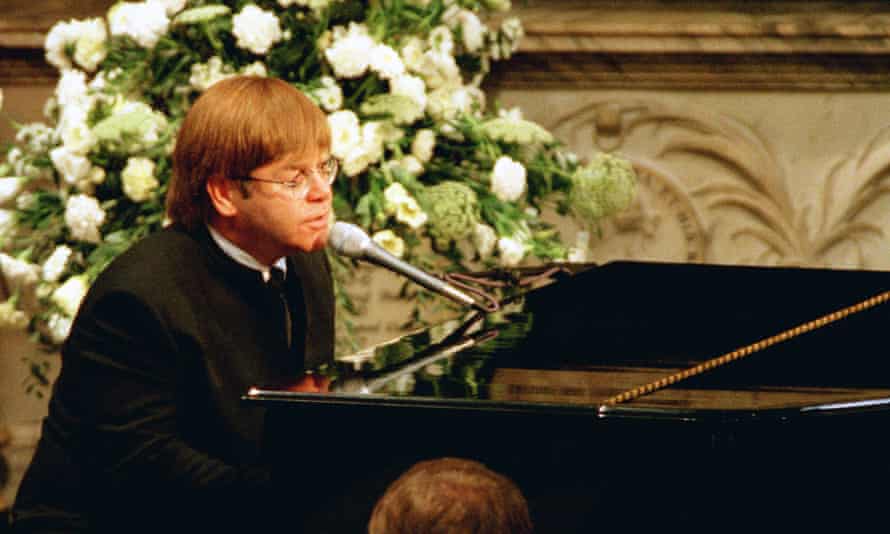 John has previously said that he and his songwriting partner, Bernie Taupin, reworked Candle in the Wind at the suggestion of Richard Branson. It became the second best-selling physical single ever, after Bing Crosby's White Christmas, and sold 33 million copies.
The circumstances surrounding Diana's death led to concern within No. 10 that Tony Blair could be thrown out to publicly address the "sensitive" area of ​​privacy and media intrusion by Jacques Chirac, National Archives documents show.
In a phone call with Blair, Chirac, the then French president, proposed "tightening up existing privacy laws," which led Downing Street officials to instruct the State Department to warn them if it got windy that the French intended to publish a communication on the issue.
Chirac told Blair that the deaths of Diana and Dodi Fayed in a car accident after being chased by paparazzi "questioned the whole issue of media intrusion, and he suggested that [Blair] that they are looking at tightening up existing privacy legislation, "according to a No. 10 letter to the State Department.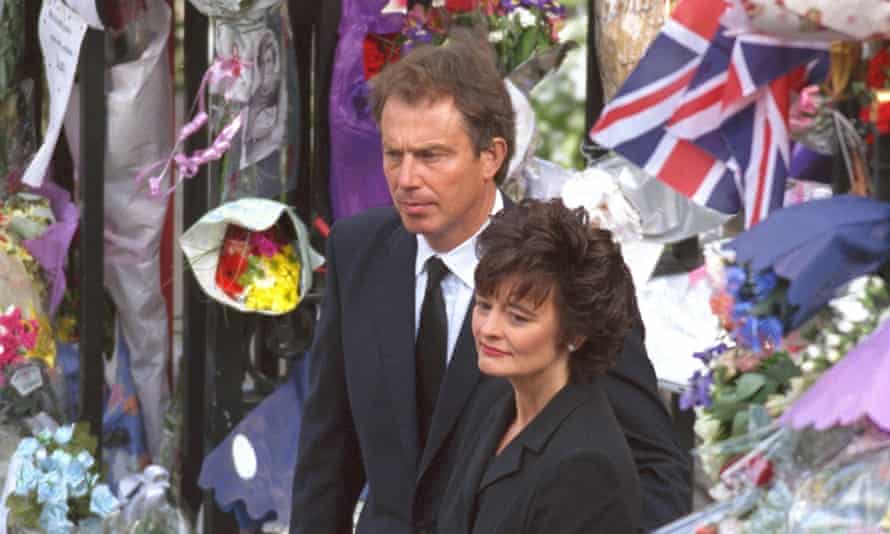 The Prime Minister "agreed that public sentiment would be high, but undertook (consciously) not to look at British privacy law," wrote Blair's private secretary, Angus Lapsley. But if the French government came out with a message along these lines, "this would put us in front of a sensitive handling issue in relation to the British Government's position on media intrusion", the letter continued.
"The Prime Minister would therefore be grateful if you could endeavor to give us as much prior warning as possible of any sign that the French actually intend to make a statement."
Downing Street's view was that tighter legislation was not the answer and that the biggest impact would come from a change of heart from the media itself, according to documents released by the National Archive.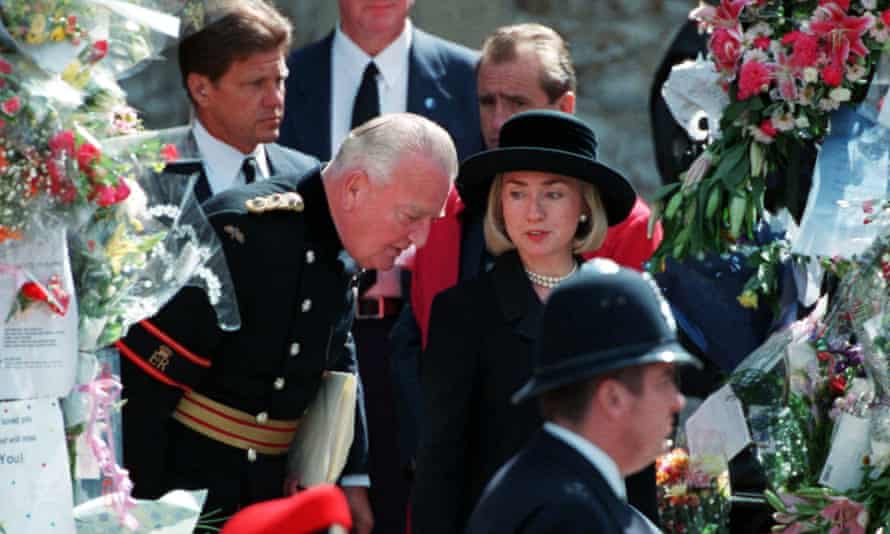 Downing Street was also relieved when Hillary Clinton, the then first lady, changed her mind about attacking the media at a press conference in London before the funeral. "Her personal inclination is to attack the press, but her staff prevents her from doing so," Jonathan Powell, Blair's chief of staff, wrote to press secretary Alastair Campbell, who wrote "well" on the note.
As conspiracy theories about British security and intelligence interference in the deaths continued, Labor MP Lindsay Hoyle, who had unsuccessfully tried to raise questions in the Commons on the subject, wrote to Blair, asking him to make a public statement on the rumors.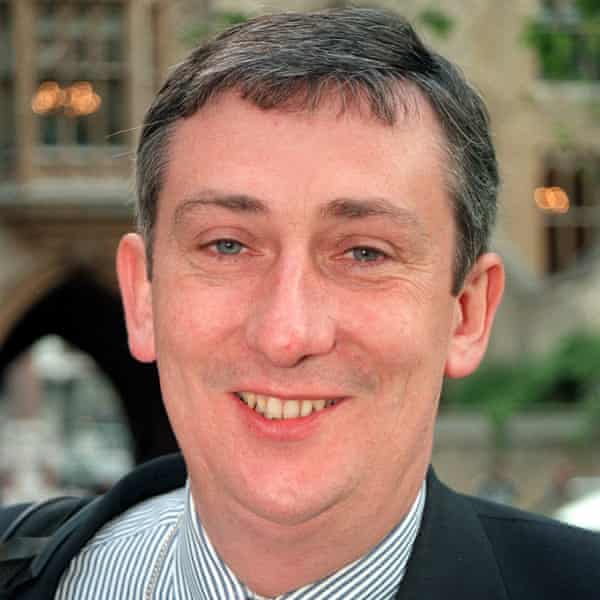 Hoyle, then the newly elected Chorley MP and now the Commons Speaker, was described as a "publicity-mad idiot" in a post-it note by a No. 10 official who said the State Department's strong advice was that Blair should not respond in writing . The State Department feared that Hoyle would forward any response to the media and that a public statement "out of the blue" from Blair would give fresh wind to the conspiracy theories, another memo showed.
Blair, who was advised by his private office to "write this clearly and definitively", wrote back to Hoyle in a personal letter in which he said: "Any hint that any British official organization or department had anything to do with this tragic event, is both ridiculous and deeply disturbing to the bereaved families. "
Prior to Diana's funeral, Conservative leader William Hague unsuccessfully called on Blair to postpone the Scottish decentralization referendum as national mourning suspended the campaign. "This inevitably means that the referendum campaigns are actually shutting down and then there are only three days left until the Scottish campaign. This can in no way be considered satisfactory," Hague wrote.