The Liverpool terrorist attacker died from the explosion from his improvised explosive device after calling his brother to warn that he could do "something bad", a forensic pathologist has said.
Emad al Swealmeen died in a taxi outside Liverpool Women's Hospital when the unit detonated on Remembrance Sunday, November 14.
He made it with "murderous intentions" in a rented apartment in Liverpool and designed it to project grenade shrapnel, said senior forensic scientist Andre Rebello.
Liverpool bombing: Who was Emad al Swealmeen?

Sir. Rebello said it was still "unclear whether he intended the unit to detonate when it detonated" when he recorded a narrative conclusion at the inquest.
"(Al Swealmeen) died of an explosion and subsequent fire caused by an improvised explosive device which he had carried into the taxi," the forensic pathologist said.
"It has been shown that he manufactured the improvised explosive device, designed to project shrapnel, with murderous intent."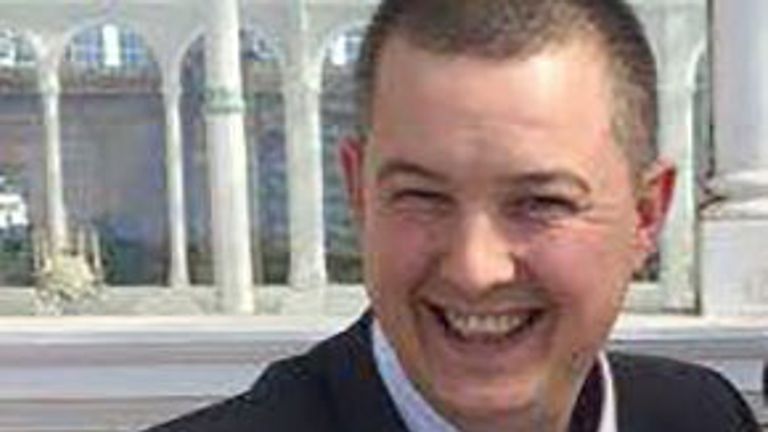 The investigation heard that al Swealmeen had called his brother in America and suggested he could do "something bad" two days before the attack.
Sir. Rebello told the investigation: "He says towards the end of the call that Emad said something along the lines of 'if I do something bad that will affect the family, what do you think?'
"He answered something like 'do not shit' and advised him like an older brother, although this was something that worried him as he knew his past problems."
No one else died in the blast, which happened moments after the taxi stopped and the driver who took all of Swealmeen to the hospital had a miraculous escape and managed to run from the car.
Iraqi-born al Swealmeen had come to the UK legally on a visa in May 2014, the forensic pathologist said.
"Shortly after his arrival, he claimed, it is wrongly believed, that he was of Syrian descent and demanded asylum as a refugee from that country," Mr Rebello said.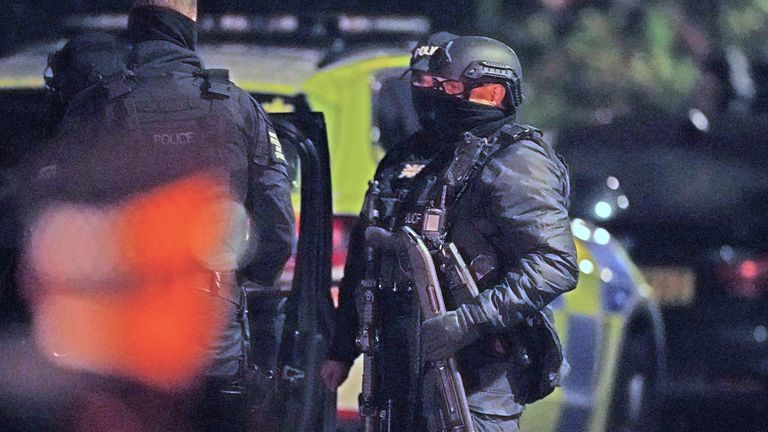 All his asylum applications were rejected – the last in November 2020.
The investigation heard allegations that al Swealmeen had converted from Islam to Christianity to improve his chances of asylum.
Detective Inspector Andrew Meeks told the investigation he agreed, as becoming a Christian would have made him "persecuted on his return to Syria or Iraq."
Sir. Rebello added: "When the premises were searched, both a holy Qur'an and a prayer mat were present, and it was quite clear that he was performing his religious duties as a person who adheres to Islam, without resisting the reported conversion to Christianity. "
The coroner also said all Swealmeen had been jailed in the Middle East for a serious assault and had been in trouble in Liverpool for possession of an offensive weapon.