WA police have charged a 25-year-old man with the alleged sexual assault on a seven-year-old girl in Perth while her family was sleeping.
Detectives from the Child Abuse Squad today charged the man from Ellenbrook with several counts, including child sexual abuse and aggravated burglary.
Police will claim in court that the man around 12.30pm on December 27 entered the girl's family home via her bedroom window and assaulted her while she was sleeping.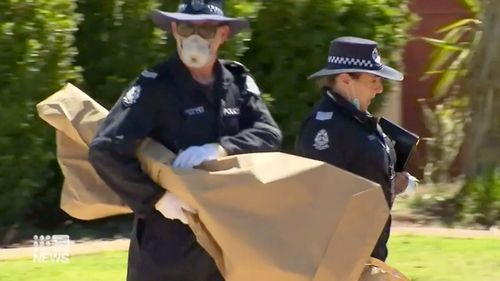 The charges come after an exhaustive investigation in which the police forensic and detective team worked through several nights to gather and process evidence.
A key find made during the investigation was a mosquito net believed to have been removed from the girl's window.
Police also called to find and recover the girl's pajama shirt, which had been removed from her room after the alleged attack.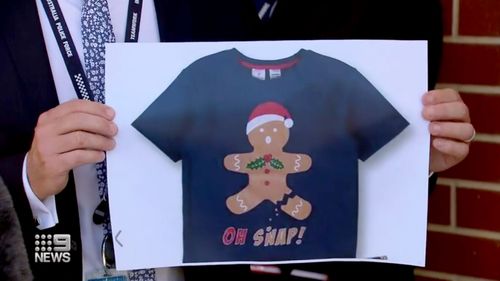 The girl has been examined at Perth Children's Hospital and is now with her family after the "completely traumatic" incident.
The arrest came after police released CCTV footage showing a man scaling the fence on the property.
He will appear in Midland Magistrates Court today.