One of the men was injured in a parachute jump accident in
Wollongong
yesterday says he feels lucky to be alive.
Emergency
services were called to Stuart Park in North Wollongong yesterday after a tandem parachute jump went wrong.
The 55-year-old instructor, Mick, and his 27-year-old client, Brooklan Frkovic, aimed to land on the beach but were entangled in a pine tree, causing them to plunge into the sand.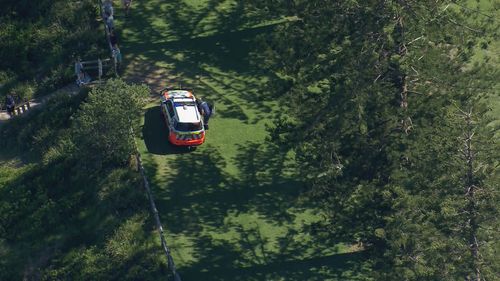 "I have a screenshot in my mind of what it looked like to get out in the sand," Mr Frkovic said.
The 55-year-old suffered a concussion while Frkovic sustained facial, chest and pelvic injuries.
Both were taken to hospital in stable condition.
It was Mr. Frkovic's first time to parachute, a bucket list gift from his girlfriend for Christmas.
"The fact that Mick and I came out relatively okay, all things considered, is amazing," Mr Frkovic said.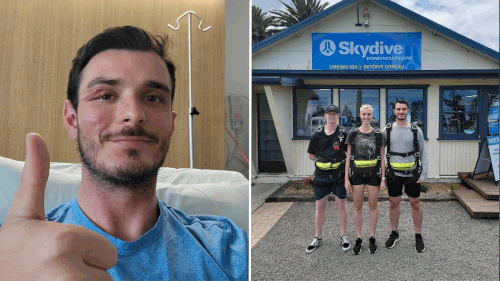 Frkovic said the accident happened very quickly.
"We hit like the ground, and I think we jumped."
"I was pretty breathless, so I was just trying to roll myself into a position where I could catch my breath."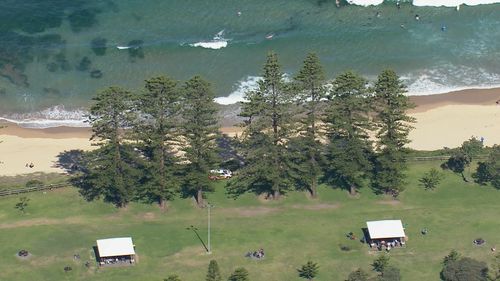 After 24 hours, Frkovic is recovering well and hopes to be discharged from the hospital tonight.
"It's a wild thing happening," he said.
"It's like having a car accident, you get back in the car. So I'll see if I might make another one."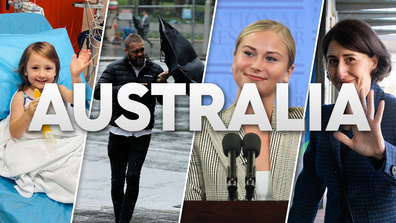 2021 in review: The biggest news that shook Australia
Skydive Australia is investigating the incident.