WA has registered a new local case of COVID-19 in which the prime minister announced details while revealing that the state would wait to adopt new national guidelines for close contact.
Key points:
Backpacking was contagious in the community before he tested positive
As a result, there are a number of new exposure sites in the south of Perth
New federal guidelines for close contact will not be adopted by WA for now
Premier Mark McGowan said the latest case was a 27-year-old male backpacker who was unvaccinated.
He said the man had shared a bathroom with another positive case in the Perth outbreak triggered by another backpacker.
Sir. McGowan said he had been contagious while in the community where a number of businesses in the south of Perth are now listed as venues.
The man was transferred to hotel quarantine this morning.
About 720 close contacts have so far been identified in the outbreak, but 40 have not yet been tested.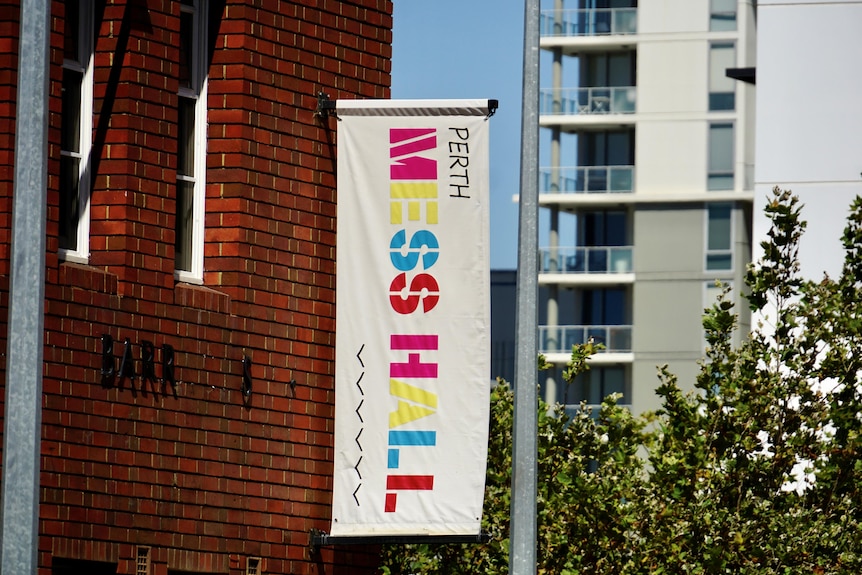 It includes 31 people who attended the Perth Mess Hall event at the center of the eruption.
A further 1,488 random contacts have also been identified, of which 328 have not yet been tested.
Close contact rules not yet adopted in WA
Prime Minister Scott Morrison today announced a change in the definition of 'close contact' so that only people who have been with a positive case for more than four hours in certain environments will have to isolate themselves.
The time they will spend in isolation will also be shortened to seven days, with rapid antigen testing replacing PCR testing in some situations.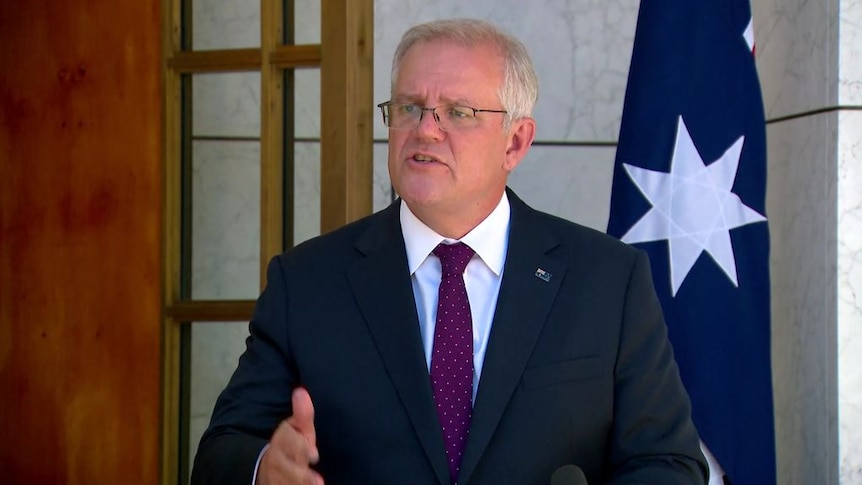 Some states, including New South Wales and Victoria, will adopt the changes from midnight tonight.
But that will not yet include the WA, and Mr McGowan said he did not expect the changes to take effect before the state reopens on February 5, even though he said he "in principle" agreed with the new rules.
"The options agreed in the National Cabinet today are for jurisdictions with a high caseload environment, with thousands of day-to-day cases," McGowan said.
"Western Australia is not in that position.
Morrison said he supported the prime minister's approach.
"Their events at the moment can handle their testing and tracking because they have so few cases there," he said.
"But we all understand that at some point that will change."
The Prime Minister said the change would help ease the pressure on PCR testing systems, which have struggled with demand as the number of cases increases.
Travelers arriving in WA are currently required to show a negative PCR test taken in the 72 hours prior to their departure.
Morrison said the WA had acknowledged that this claim would eventually have to be scrapped and would work with other states to move on to rapid antigen testing.
'Very strong measures' waiting for unvaccinated: Premier
Sir. McGowan has previously stated that while WA would have some restrictions in place once its borders reopened, he would like them to be minimal.
But today, he suggested that those restrictions may now need to be stronger.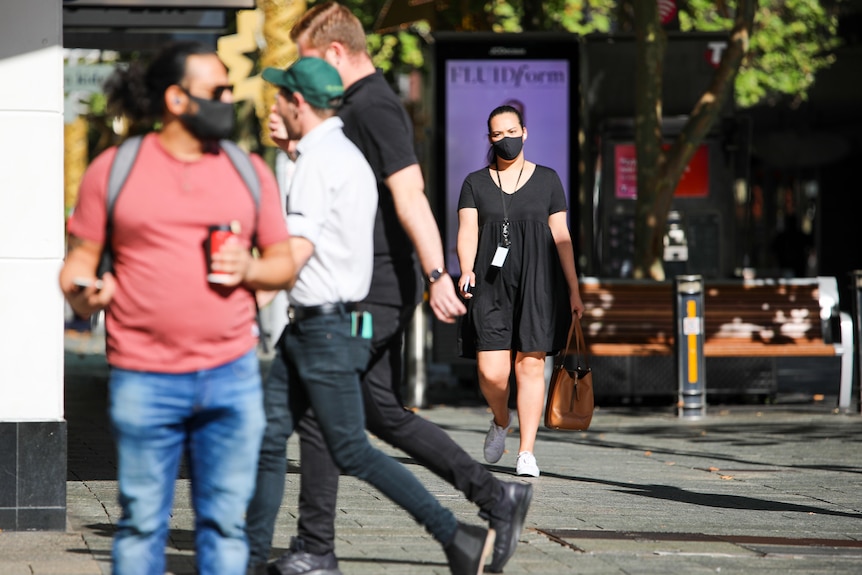 "We will introduce various public health or social measures as needed," he said.
"The plans would be more about making sure the unvaccinated do not go to places where they can spread the virus or get sick.
"So [there will be] very strong measures for unvaccinated and probably more extensive mask use than we have been used to. "
The premiere said these measures were necessary to keep infection rates low while vaccination rates continued to rise.
South West escapes restrictions
A number of exposure sites have been identified in the southwestern part of WA after a positive incident in the Perth outbreak visited the region.
But the prime minister said restrictions would not be extended beyond Perth and Peel at present.
"We have not considered it at this time," he said.
McGowan said he would remove the requirement that travelers from some states must have received a negative PCR test before arriving in WA.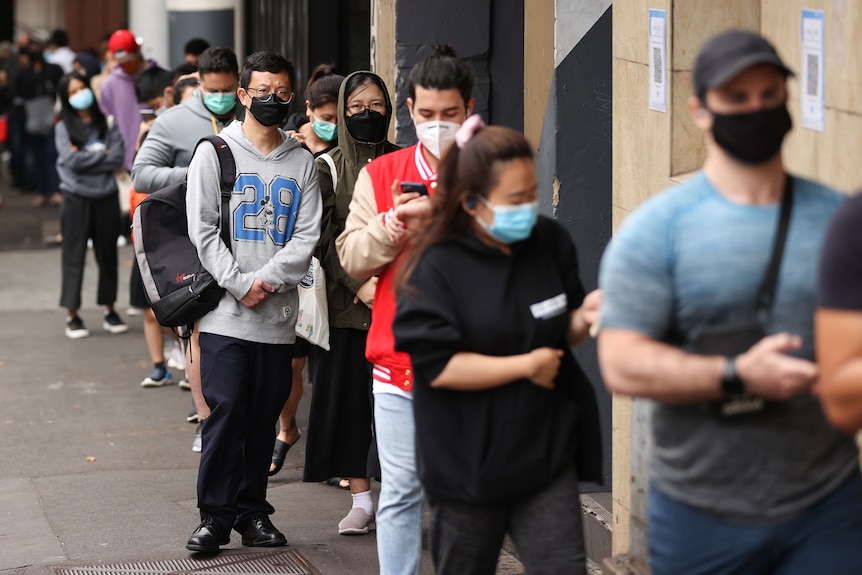 "I do not want to add further pressure to the test regimes in other states," he said.
"I told them we would not require a PCR test to be delivered in eg New South Wales or Victoria."
But he said WA's limits would still be secure because travelers would continue to be sent to hotel quarantine where they were tested.
He said the new rules would begin "as soon as we can implement it".
Tighter limit needed while WA vaccinates: McGowan
From kl. 6pm tomorrow, Queensland and South Australia will be considered extreme risk under WA's boundary rules.
This means that travelers can only access WA if they:
Get a waiver under "extreme circumstances"
Is double-dose vaccinated
Undertake hotel quarantine for 14 days at their expense, and
Get tested on days 1, 5 and 13.
McGowan said the measures were necessary until WA's double-dose vaccination rate rose above 90 percent.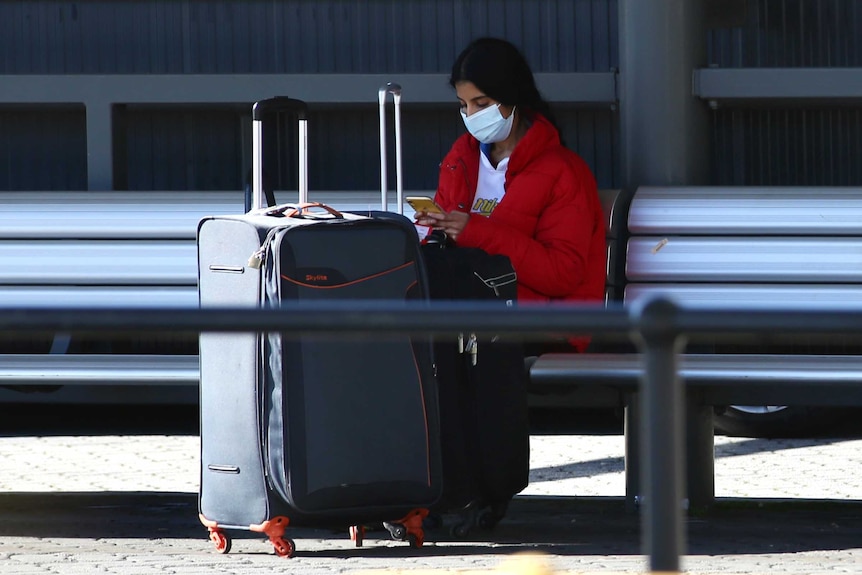 "We also want to make sure we give people the opportunity to get their third dose," he said.
He also urged those in Queensland and South Australia with approved G2G passports to return home immediately.
New support package for the event industry
WA's event industry has cried out for support after a number of major events were canceled due to restrictions imposed in response to the current outbreak.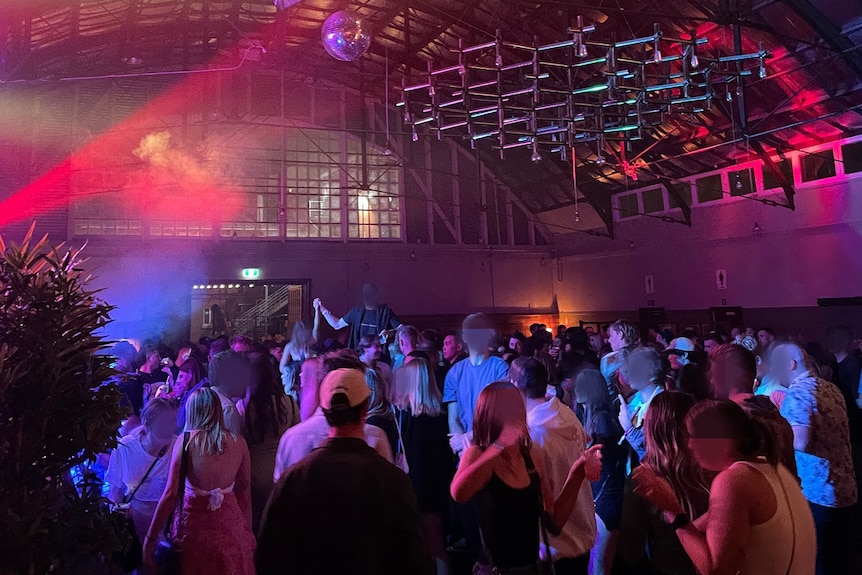 Sir. McGowan today announced a support package for those affected by the current rules, which could raise up to $ 30 million.
Small businesses will be able to apply for grants of up to $ 12,500, while sole proprietorships will be eligible for a one-time payment of up to $ 4,400.
Nightclubs will be able to claim up to $ 20,000 to cover their losses, while major events will have 75 percent of their ticket office losses compensated, up to a $ 150,000 ceiling.
But Mr McGowan said major events could apply to be exempted from that ceiling.
Businesses must demonstrate at least a 30 percent reduction in revenue compared to the same 11-day period last year.
He said the grants were more generous than those previously offered by the government.
"We aim to find the right balance, reflecting the extra busy time of year for this kind of business," he said.
'A step in the right direction' for the event industry
WA's Events Industry Association chairman Tim Kennedy said the package was what the sector had called for.
"It's really amazing. The government has spent some time understanding the needs of the event industry to some degree and has recognized the need for industry-specific compensation to be made available," he said.
"Today is definitely a positive step, and a step in the right direction."
Kennedy said that while the money would hopefully make a meaningful difference for the companies affected, there was still work to be done.
"The challenge now will be to make sure we capture as many different types of event companies as we possibly can," he said.
Loading form …
.