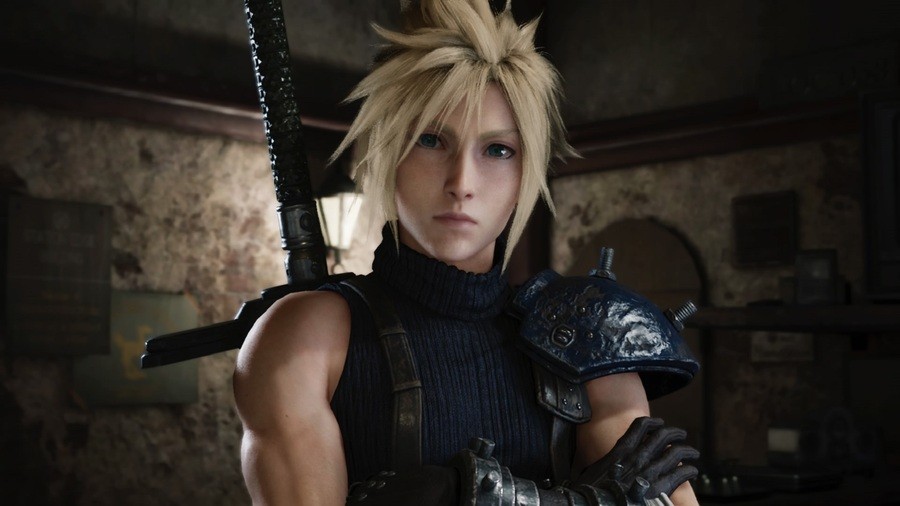 A Japanese studio that has served as an outsourcing outfit for franchises like Atelier, Final Fantasy and Persona is hiring for an "advanced RPG remake for PlayStation 5". The name of the project is kept private until further notice, and it is almost certain that it collaborates with a major publisher, although of course it has not stated which one.
Mutan Insight is looking to fill a number of positions, including a 3D art director, a 3D background designer and a 2D character designer. Clearly, there is very little substance in this story beyond the headline, as it can be pretty much anything – nonetheless, there will undoubtedly be a part of the PlayStation fan base that is fascinated by the existence of an unannounced RPG remake.
What do you think it could be?
.