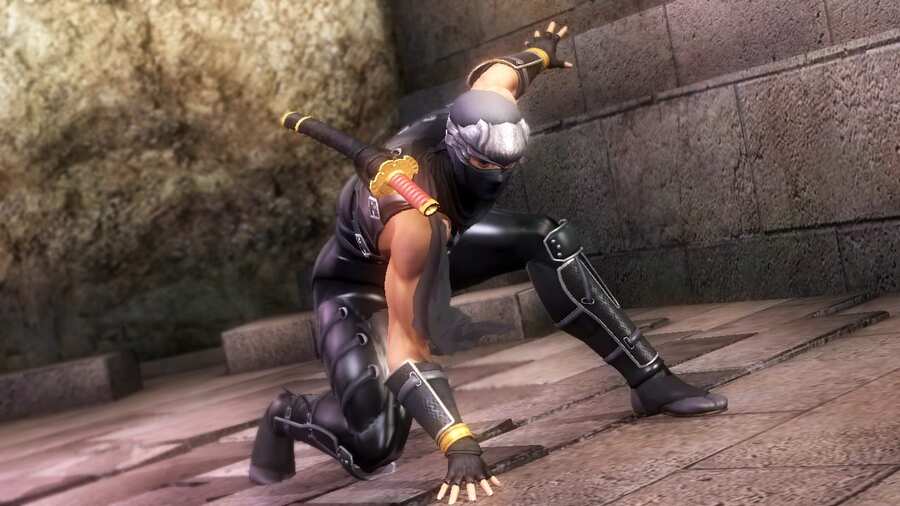 Video game companies around the world have been preparing for 2022 for some time now, and that includes Koei Tecmo.
At the end of the year 4Gamer function, the Japanese company teased what is coming in the new year. Apparently, it intends to unveil a number of projects that have been under development for several years and will pave the way for the company's future. A further promise was that they would show "the full force of the current Koei Tecmo".
Team Ninja chimed in – and asked fans to look forward to the next one, including a title directed by Fumihiko Yasada, which is finally taking shape after years of planning. And Yosuke Kikuchi – known for Fatal Frame series, mentioned how his team would tackle the development of something it has never done before.
What would you like to see from Koei Tecmo in 2022? Did you play any of the games it released this year? Comment below.
.