New York City is facing a critical staff shortage of first aiders, as there are more NYPD officers and emergency medical staff sick this week than at any point in the pandemic, city officials said Thursday.
"We are at the highest level I have ever seen in my career. Looking at March '20 – we peaked at 19.8, 20%. We reached 21% today," NYPD Commissioner Dermot Shea said Thursday on the number of sick officers.
About 30% of all employees in the emergency medical service were also on sick leave on Thursday, which is slightly higher than the maximum shortage in March and April 2020, when about 25% of the employees were on sick leave, a spokesman for FDNY told Fox News Digital.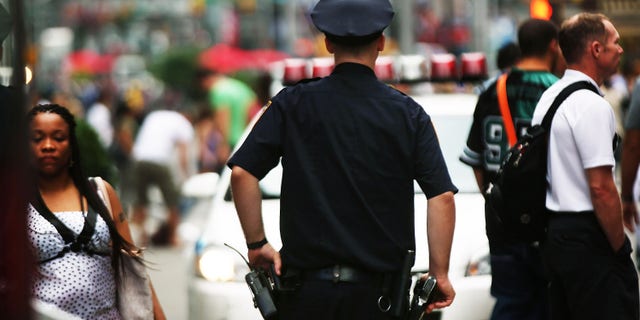 The New York City Fire Department is also dealing with its own shortage, as about 17% of firefighters were on sick leave Thursday.
Most of the workers were tested positive for COVID-19, have symptoms but are awaiting test results, or are just sick with yet another winter illness.
FLY SEASON RENEWS IN THE UNITED STATES WHEN OMICRON CANCELS FLIGHTS, STOKES NEW FEAR
The shortage of staff is exacerbated by increased call volumes as the fire department has seen a few hundred extra calls a day recently, the FDNY spokesman said.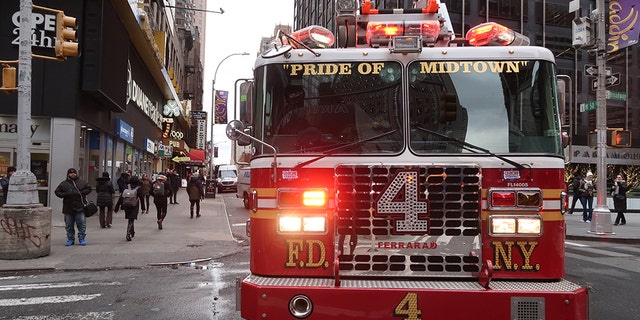 While all fire stations and EMS stations are still open, FDNY has urged New Yorkers to call 911 only in real emergencies.
"[The FDNY] have experienced cases where people have called 911 because they are sick and then asked to be tested or asked to be taken to the hospital for a test, a spokesman for the fire department told Fox News Digital on Thursday.
"EMS and fire resources should be a priority for those New Yorkers experiencing real medical emergencies."
OMICRON LOOKS LIKE TO BRING NEW YEAR WITH THE HIGHEST HIGHEST CASELLOADS YET
The lack of EMS and firefighters, first reported by Gothamist, comes ahead of the busy New Year's Eve.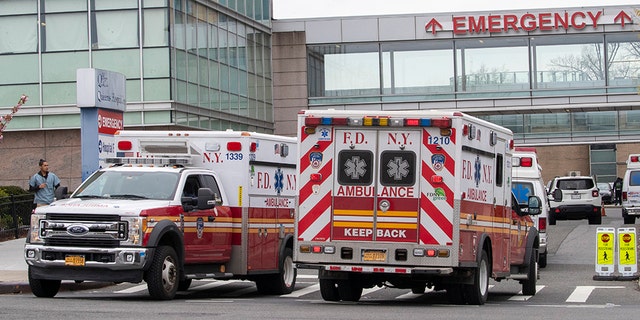 FDNY said it has implemented mandatory overtime to fill the gaps, while the NYPD has canceled days off for healthy officers.
"We took proactive action by canceling officers' holidays throughout the city, and by removing those days off, we want to ensure we have enough staff to provide critical police services throughout the city," said NYPD Acting Chief Dave Barrere. Thursday.
A vaccine mandate was implemented for all city employees in late October.
CLICK HERE TO GET THE FOX NEWS APP
About 94% of FDNY firefighters and 88% of NYPD officers were vaccinated as of Thursday, Mayor Bill de Blasio's office told Fox News Digital.
There are exceptions for medical and religious reasons in the mandate, but it is unclear how many of the unvaccinated workers obtained exceptions.
COVID-19 cases have risen in New York City in recent weeks as the 7-day average for new infections has gone from 2,848 on December 1 to 25,184 on Monday, according to data from the Department of Health.