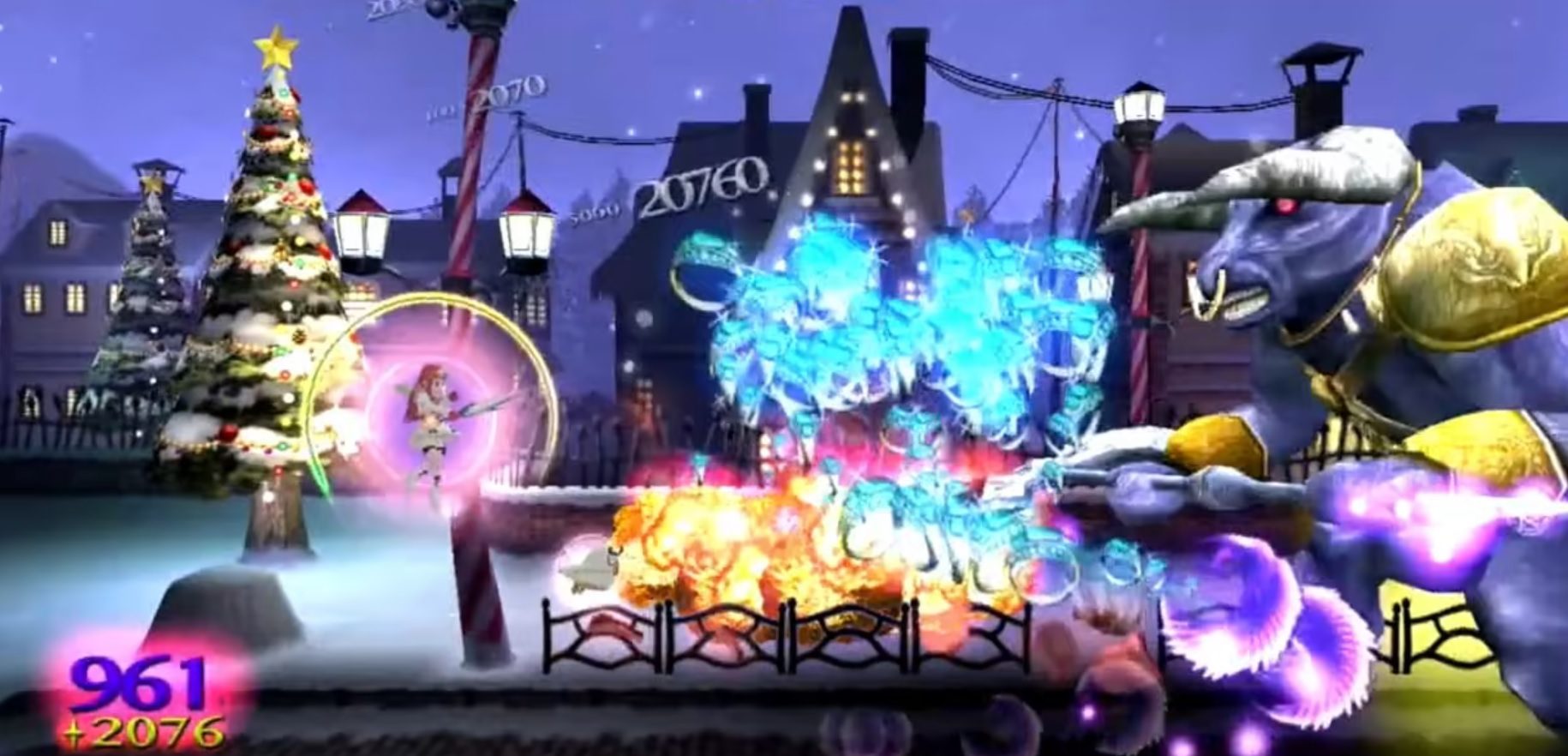 Happy New Year! Rest
2021 has been a tiring year. Maybe 2022 will be better? Ha! I do not want to jinxe it. In any case, this week hosts a unique set of circumstances, offering only three games. Now, three SKUs. Technically five games! The first is Deathsmiles I ・ II, which is not just Deathsmiles 1 + 2, but actually Dead smile (Arcade / Normal / Ver 1.1), Deathsmiles Mega Black Label (Arcade / Normal Ver 1.1), and Deathsmiles IIX Merry Christmas in Hell (Arcade / IIX / Arranger).
It's definitely the marker game for both shmup fans and non-shmup fans, and Nintendo is not even highlighting anything this week. In fact, the highlight is "you can earn double gold points until January 5th."
And you know what, that's good! eShop could use multiple breaks like this, or at least a postponement from the 30-to-40-game deluge on an almost weekly basis. It's gone a bit out of hand over the years, as eShop has not really evolved to accommodate hundreds and hundreds of games in such a short amount of time.
Here are all three great deals this week!
Deathsmiles I ・ II
Hul 2
Farmer of the dead
If you missed last week's edition, this is it. For those who are interested, there are sales for all platforms.