That Kardashian-Jenner family has paid tribute to their former manager Angela Kukawski an emotional tribute, who was found dead in the trunk of a car a few days before Christmas.
The body of Kukawski, 55, was discovered after an apparent murder incident on December 22, and police later arrested a 49-year-old murder suspect.
The Kardashian family said the businesswoman was "really the best" in their first statement after the news of Kukawski's death.
READ MORE: Former Kardashian manager Angela Kukawski found dead at age 55 after 'murder'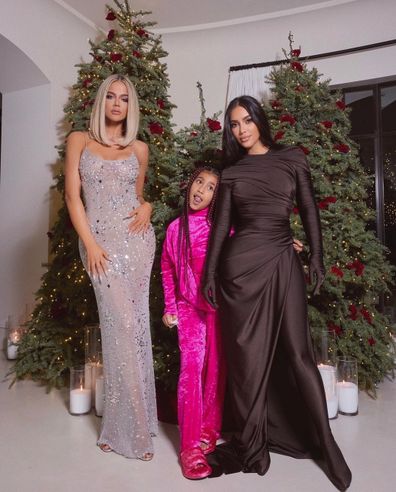 READ MORE: Arnold Schwarzenegger and Maria Shriver make the divorce official 10 years after the separation
"Angela was truly the best," the family said in a statement TMZ.
"She cared about all of us and made things happen that were impossible.
"She will be greatly missed, and we send our sincere condolences to her family and loved ones in this most difficult time."
Kukawski, a mother of five who was also known as Angela Castro, worked with the Kardashian family and appeared on the show Keeping up with the Kardashians.
The businesswoman also worked with stars from the A-list, including rappers Nicki Minaj, Kanye West and the late Tupac Shakur.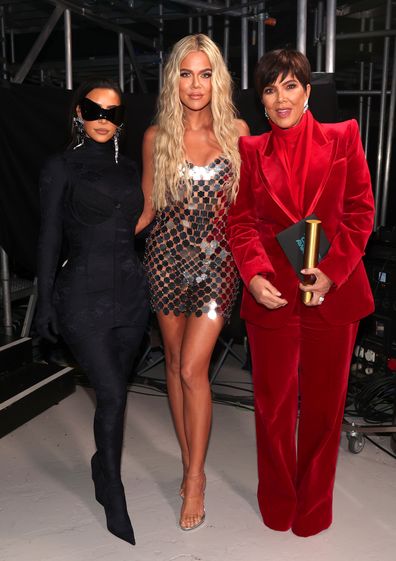 READ MORE: Girls Aloud singer Sarah Harding's father breaks the silence after the first Christmas after her death
Nicki Minaj posted a tribute to Kukawski and shared a message about her Instagram: "Hardest working, most reliable, sweetest person you could ever know. You did not deserve this, Angela. My heart is broken for your children. Rest in peace."
The Los Angeles Police Department released one announcement It confirmed that 49-year-old Jason Barker had been arrested "on suspicion of murder."
The statement read: "Detectives believe Barker killed the victim inside their Sherman Oaks residence, placed her in her vehicle and drove to Simi Valley."
For a daily dose of 9Honey, Subscribe to our newsletter here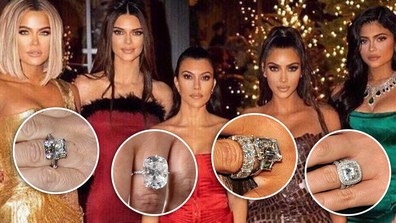 Kardashian-Jenner family engagement rings