The Pilbara tourism industry says it needs concrete answers from the Western Australian government on whether the region will be cut off from the rest of the state as the region's vaccination rates remain low.
Key points:
The WA government has previously indicated that tourists could be blocked from low-vaccinated areas
About 52 percent of people aged 12 and over in Pilbara have received two doses of vaccine
Companies say the uncertainty makes it difficult to plan for the tourist season
WA is expected to slacken on its hard limits on February 5th.
In November, Prime Minister Mark McGowan-marked tourists could be blocked from visiting regions with low COVID-19 vaccination rates, and unvaccinated residents could be prevented from returning home.
In Pilbara, 59.5 percent of people aged 12 and over received their first COVID-19 vaccination, while 52.7 percent received their second dose.
By comparison, 85.4 per cent of the eligible Western Australian population has received two doses of a COVID-19 vaccine.
Makrel Island CEO Drew Norrish said he was awaiting the state government's final decision and was quite nervous.
"We hope it still stays with the original council and that people who have not been vaccinated will have trouble getting into the region and everyone else can flow freely and fulfill their holidays," he said.
Sir. Norrish said the tourism industry needed to know if and when the borders would be closed to inform customers as quickly as possible.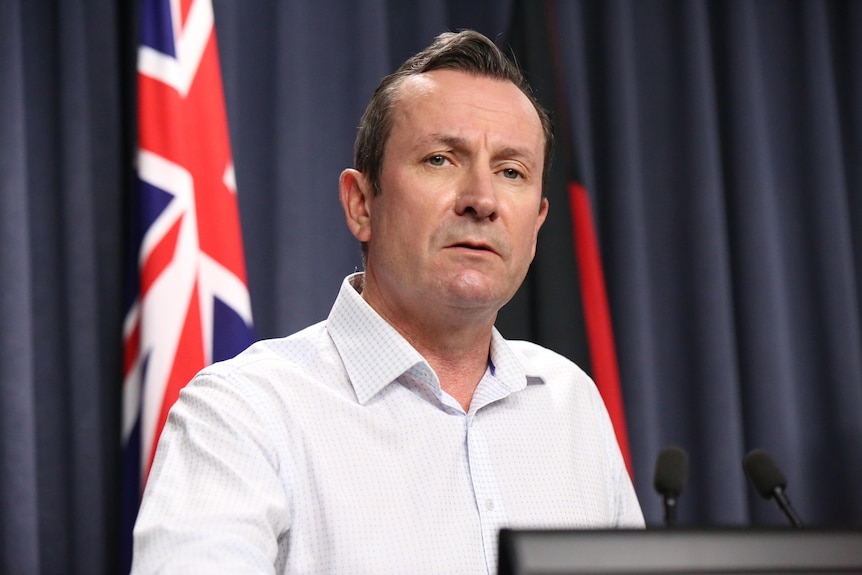 "Direct bookings we can contact immediately, however [for] "People who bring a lot of people by bus into the region or are booked on tours and third parties, we need months to really make sure it is not a messy result," he said.
A spokesman for the state government said, during WA's Safe Transition, anyone traveling into Pilbara by plane will be required to be double-vaccinated.
"This may include evidence of vaccination in various settings, among other options."
Uncertainty mature over Pilbara
Sir. Norrish said he kept in close contact with tourists who had booked accommodation and trips to the Mackerel Islands, as well as Karijini Eco Retreat, which the company also manages.
"We've all been through our terms and conditions and tried to communicate them with people while booking so everyone is fully aware of what the range of results could be," he said.
Sir. Norrish said tourists he had spoken to were aware that it was up to them to be vaccinated to fulfill their holiday.
Pilbara Tours CEO Phil Smeeton said the uncertainty surrounding the government's previous announcement had made him hesitant to plan for the upcoming tourist seasons.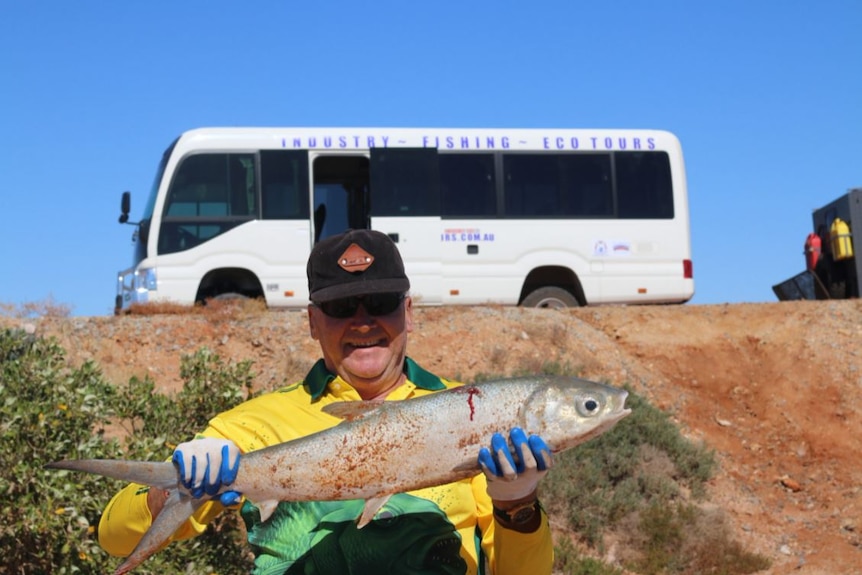 Pilbara Tours holds fishing trips, salt trips and team building days around Port Hedland, where the company's high season runs from April to October.
The company was unsure how popular tours would become once WA's boundaries were relaxed, he said.
"It may be that tourists will be reluctant to go on trips, get on buses if they try to avoid getting COVID, and it may very well be that the state is not happy with unvaccinated travelers through Pilbara."
Sir. Norrish said he planned all eventualities and expected some uneven periods over the next year.
"The availability of staff is one thing. Probably the nervousness will be if COVID enters the workforce in remote locations and they are forced to isolate, it's a whole other potential set of impacts on service quality and that sort of thing."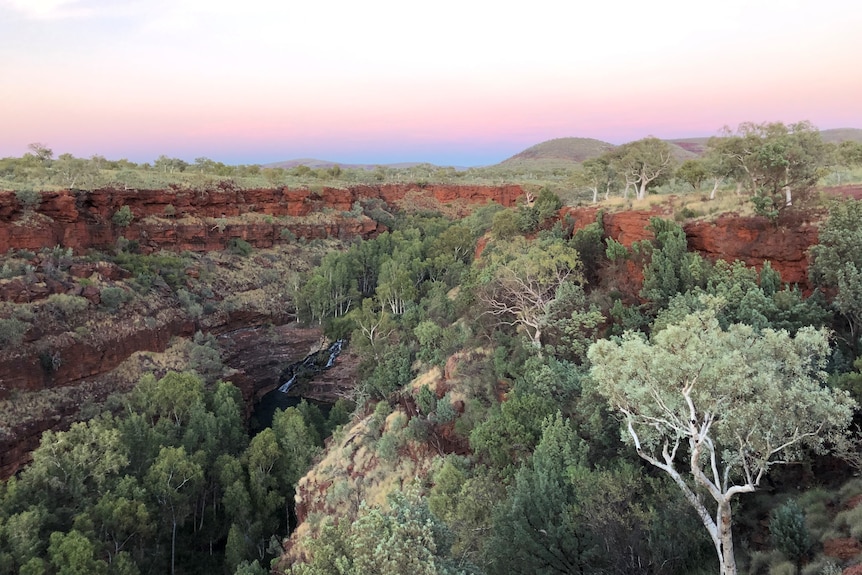 Smeeton said the companies, which had been running for four years, were trying to come up with new solutions to adapt to the changing times.
"If the response from the tourist markets is hesitation about getting on buses, we have a capacity [for people] to accompany us with communication between vehicles so that we can still make guided tours, but people will be able to travel in their own vehicle, "he said.
The government focused on raising Pilbara's growth rate
A spokesman for the state government said it was doing everything it could to encourage people in Pilbara to be vaccinated.
"These activities in the region are extensive and include mobile response vaccination teams, which continue to offer door-to-door vaccination in all cities across Pilbara," they said.
"Efforts include clinics that extend opening hours and open on weekends where possible."
The state government said that during January, mobile buses would visit Pilbara to offer vaccinations in parks and elsewhere to vulnerable clients.
"Vaccinators are being deployed to WACHS (WA Country Health Service-driven) remote Aboriginal communities to continue offering opportunistic vaccinations to community members," they said.
The spokesman for the town of Karratha said it supported the state government's vaccine rollout, but was concerned that rates for the whole of Pilbara were still so low.
"We are seeking advice from the state government regarding the particular segments of our society that are most underrepresented in the field of vaccination so that vaccination advances and efforts can be targeted at these cohorts," he said.
"With the state border set to open on February 5, it is crucial that all eligible people in the community act now to get their vaccination."
Loading form …
.