A police officer was allegedly hit by an unlicensed motorist during an incident in Western Australia.
The officer had made radar checks with his police partner on the Great Eastern Highway in Greenmount on Thursday when he was hit by a 1982 Ford Ute.
The driver then fled the scene, triggering a manhunt.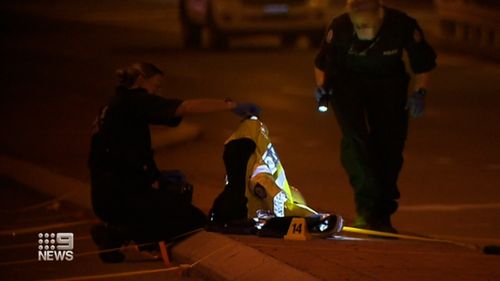 The officer, who is in his 50s, was left unconscious on the ground and was taken to the hospital with serious injuries.
The Great Eastern Highway was shut down and turned into a crime scene.
Police later arrested a 34-year-old man at his home in Mount Helena in connection with the alleged collision.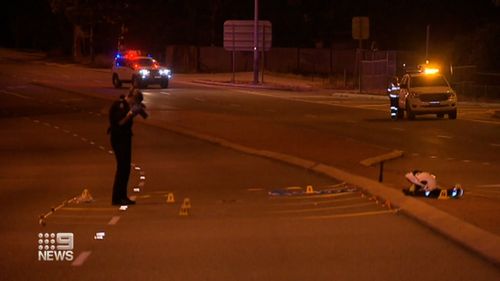 He spent one night in police custody before being charged with seven offenses, including lack of assistance.
Residents in the Greenmount area say the stretch of highway is well lit, but that part with a slight downhill turn can be dangerous and a potential blind spot, especially when traveling at high speeds.