An increase in respiratory viruses is inevitable when state and international borders are reopened, according to a
infectious diseases
expert.
"Things like the flu will start to increase in the new year. And we may even see increases in pertussis, RSV infections, breast infections and so on," said infectious disease expert Professor Robert Booy of the University of Sydney.
Tanya Ray told 9News that she has been living with chronic asthma all her life.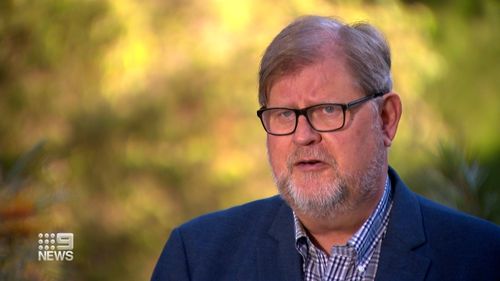 She said that when she got whooping cough, it was almost unbearable, and her son Jakob, who was only two weeks old at the time, got it too.
"They did not know it was whooping cough until Jacob was diagnosed, and then they thought about testing," Ms. Ray said.
With a long history of respiratory diseases, the Ray family is now heavily dependent on vaccinations, especially booster shots to stay safe and healthy.
"A high percentage of the population, up to 18 percent, can't even remember if they've had their pertussis. That's why we encourage everyone to check their records. It's readily available on your phone," Terry White Pharmacist Chris Campbell said.
Professor Booy added that people need to be more careful.
"I think people in the new year should take their health more seriously."