REDONDO BEACH, California – Known as one of the world's leading slack key guitarists, Grammy-winning Jim "Kimo" West is one of the featured artists at the Southern California Slack Key Festival in Redondo Beach, which is now in its 15th years.
"I've been playing slack key now for over 20 years," West explained. "It's a very meditative, kind of relaxed sound. Sounds like the way Hawaii looks, especially rural Hawaii."
The guitar came to the Hawaiian Islands from Spain and Portugal in the 19th century, but Hawaii's original musicians quickly made the instrument their own.
West explained that the standard guitar tuning was changed to create different sounds.
"So they started loosening the strings to create different moods," he said. "By lowering the sixth, fifth and first strings down, you can get an open 'G'. So they figured, 'We like the sound of it better'."
The festival's founder and promoter, Mitch Chang, grew up in Hawaii and listened to these sounds and decided to bring slack key artists to SoCal along with singers and dancers so that mainlanders could enjoy the culture as well.
"I wanted to do it inside a theater with more controlled sound," Chang said. "Artists like to play with more nuances than you can do outside in a noisy environment."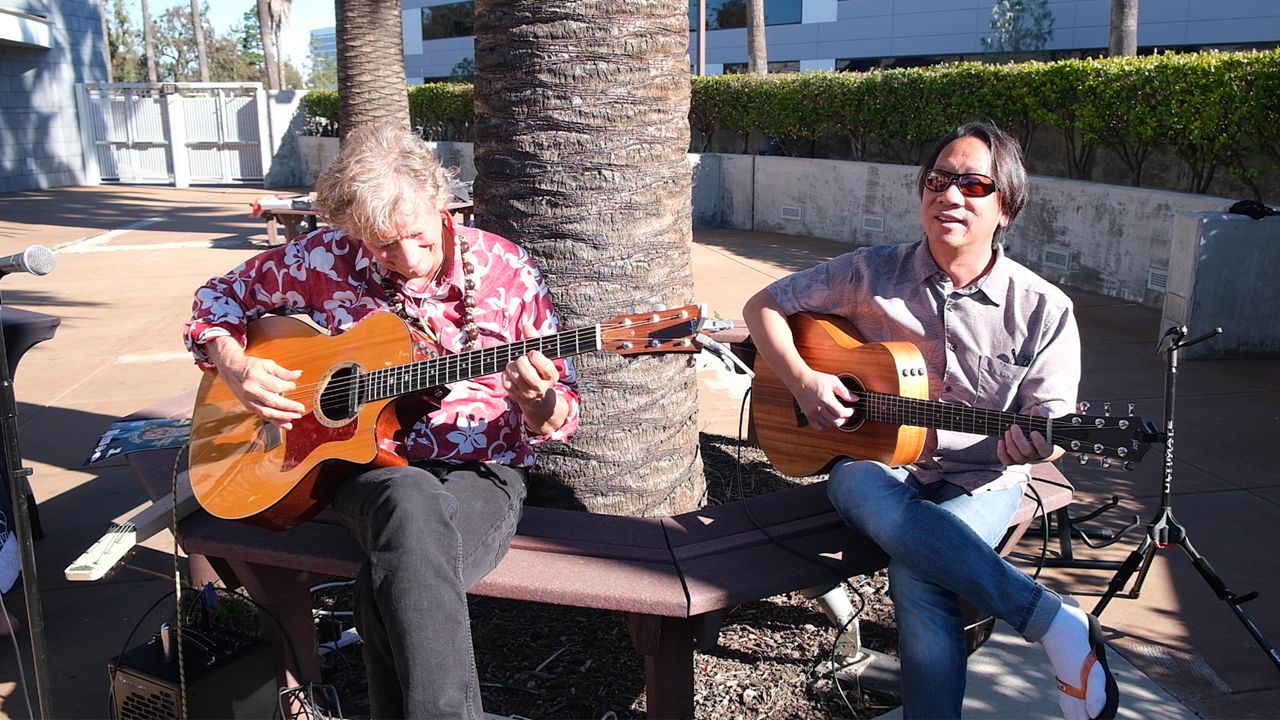 Chang and West say the slack key community is pretty tight, and these festivals are like annual reunions for the artists.
"[The musicians] "a kind of bond with each other, and when they come here to Redondo Beach in January and they see the artists, they connect in a way again, and they all have this intimacy and friendships that have been nurtured over the years," Chang said.
The festival also features an island marketplace with tasty treats such as Hawaiian shaved ice cream and a variety of food vendors such as Rutt's Hawaiian Cafe, which offers traditional dishes from the islands.
In 2020, West won a Grammy for his album "More Guitar Stories", and for him, the Slack Key Festival is also one of the highlights of the year.
"It's always a great stay backstage because everyone says, 'I haven't seen you in so long, brah!'" West said. "Everyone is moaning and playing. So there's a whole other thing going on behind the scenes besides the show."
The event features some of the biggest names in Hawaiian music, and having them together at the Southern California Slack Key Festival is a way to take a trip to the islands without ever leaving home.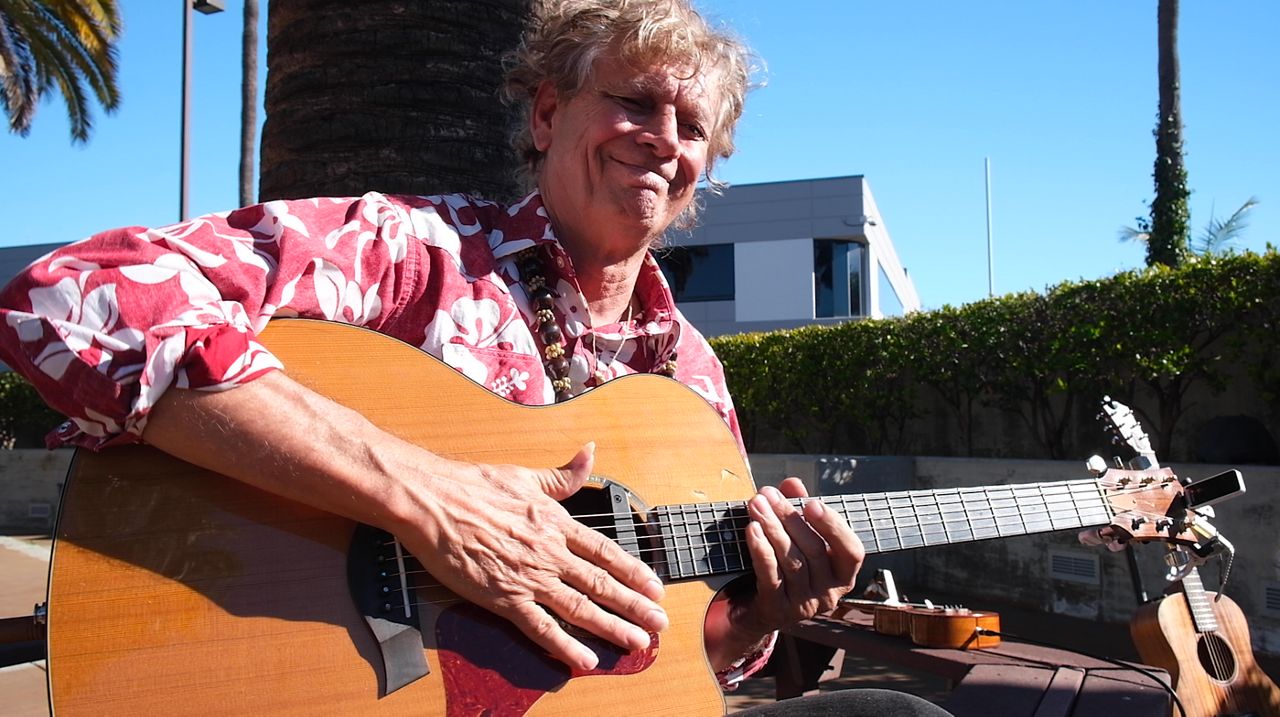 .