A fugitive prisoner who has spent five days on the run on the outskirts has been urged to surrender, and police arrested two other prisoners who fled with him.
Key points:
Three prisoners managed to remove their electronic surveillance equipment and escape from the Barkly labor camp over the weekend
Police have focused their search efforts around the town of Tennant Creek
The local mayor says residents "lock in and try to be safe"
Police said three men – Richard Henwood, 37, Maximus Cutta, 20, and Ezra Austral, 23, managed to remove their electronic ankle bracelets and escape from the prison labor camp near Tennant Creek between Saturday night and Sunday morning.
Henwood and Cutta were arrested Thursday afternoon after a police chase with dogs, drones and tactical response officers.
Austral is still on the run, forcing police to gather resources from across the Northern Territory for the manhunt.
Prior to the arrests, police revealed that they believed the trio had been in contact with family members since their weekend escape from the Barkly labor camp.
"We urge family members or people who have been in contact with the refugees to encourage them to surrender to the authorities and extradite themselves," Acting Commissioner Michael Murphy said Thursday afternoon.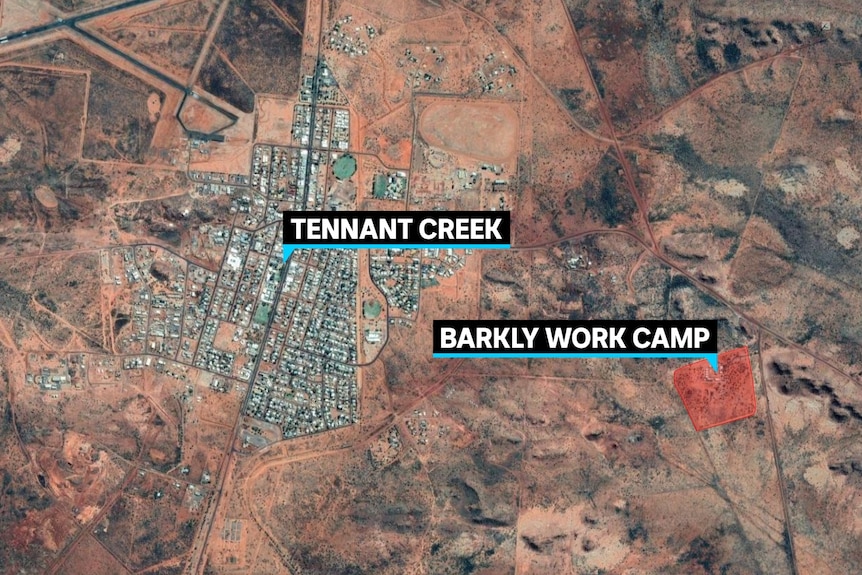 Day one: Sunday, January 16th
The day the men were reported missing, NT police threw a wide net when a statement from police said the fugitives may have been on their way to Darwin in a stolen silver suit.
Police said today that they maintained a "dedicated focus on Tennant Creek," but officers also kept an eye on Darwin, nearly 1,000 miles north.
The territory's armed tactical response unit was deployed along with General Service officers, and roadblocks were put in place along the NT's main outback artery, the Stuart Highway.
"Roadblocks have been set up … north and south of Tennant Creek and in the Katherine region," Territory Duty Superintendent Mark Malogorski said Sunday.
The officers followed a trail that two of the escapees had connections to the Top End capital – one of them was Austral, who before his imprisonment was long known by the police in Darwin and Palmerston.
In 2018, a then 19-year-old Austral was jailed for his role in a three-day crime in which he met two other teenagers who had fled the Don Dale Detention Center.
At the time of these hearings, Austral pleaded guilty to a number of offenses, including his role in stealing a woman, an incident in which she was pushed out of a slow-moving vehicle.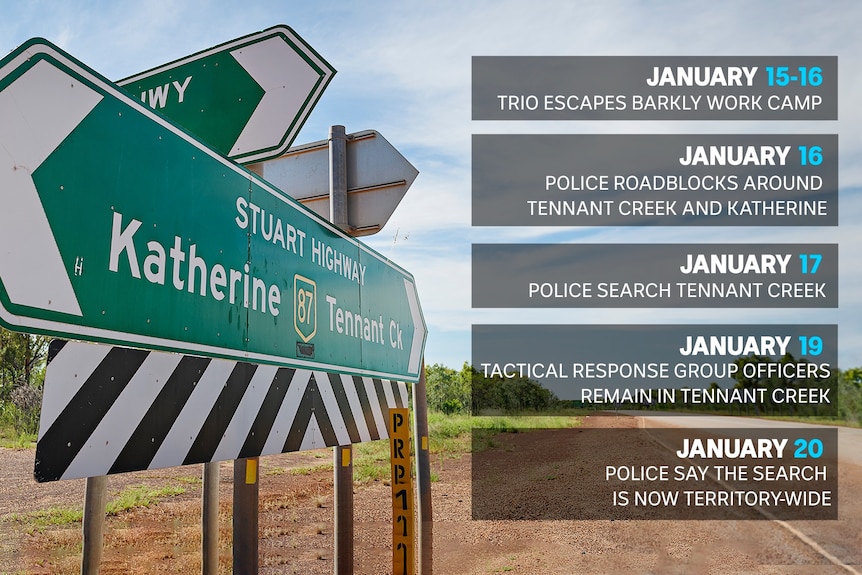 Day two: Monday 17 January
The day after the escape, the public advice on where the displaced stayed had changed.
Police searched the Barkly town of Tennant Creek and surrounding areas for new advice.
"I would like to encourage family members and the three people … [to] surrender to the police. "
Barkly Region Mayor Jeff McLaughlin said the police search had included the Kargaru city camp on the southern outskirts of Tennant Creek.
"They went in and got every house to leave because they thought they were around," Cr McLaughlin said.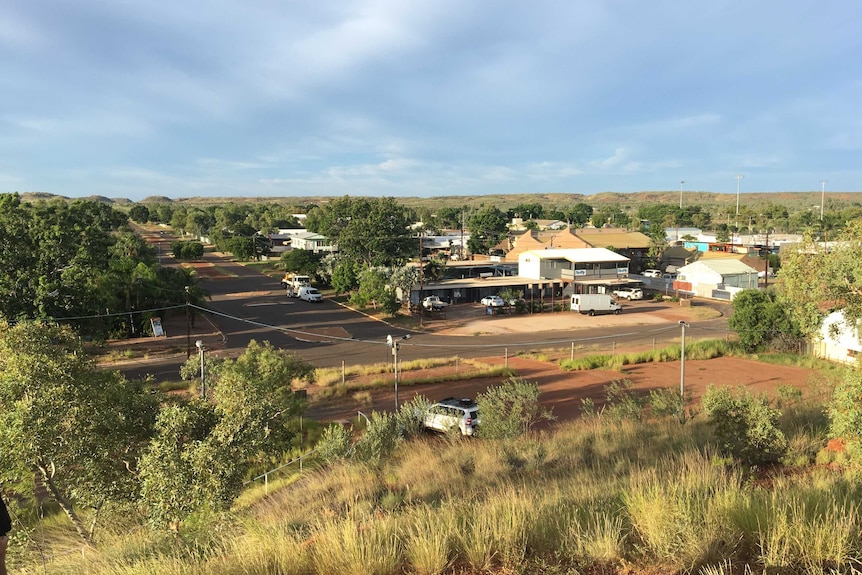 On Monday, Acting Commissioner Murphy also raised concerns about the welfare of the three refugees as temperatures in the region hit the high 30 degrees C.
"What also worries me, with the conditions in Tennant Creek at the moment: It's hot, they need water," he said.
"So they have to come forward so we can take care of them and offer a safe solution to this."
Drones were also deployed as police continued the hunt.
Days ago: Austral still at large
Wednesday morning, Jan. 19, Senior Sergeant Alistair Gall told ABC Radio Alice Springs that detectives and Tactical Response Group officers remained in Tennant Creek.
Five days after the escape, Thursday, Jan. 20, NT police confirmed in a statement that the search continued, promising to "locate and return these offenders to custody."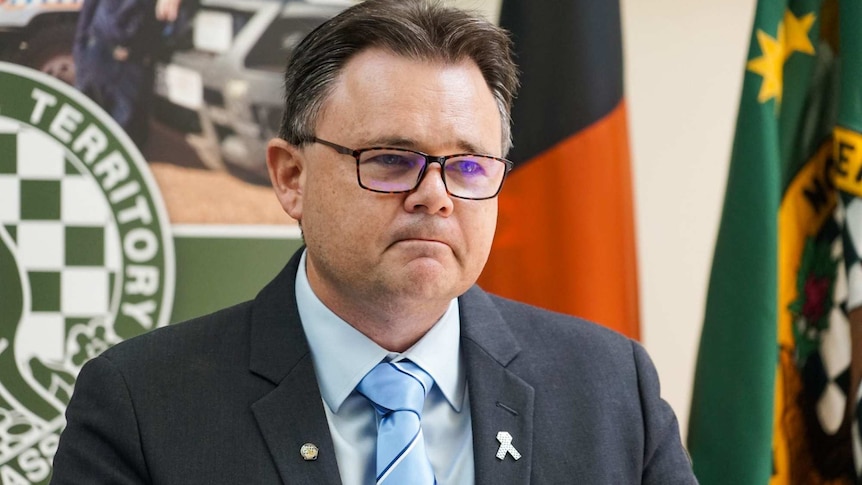 Cr McLaughlin said residents of Tennant Creek largely "locked in and tried to be safe" while the prisoners remained at large.
"In our town, we take care of each other, and if one of these guys shows up, I bet everyone will say, 'I saw him here!'" Cr CrLaughlin said.
Thursday afternoon, police confirmed that Cutta and Henwood had been arrested in Tennant Creek.
"The police would like to thank the public for their help and continue to call for further information regarding Ezra's whereabouts," they said in a statement.
NT Police Association president Paul McCue said the manhunt was a drain for a police force already fighting for resources, thanks to added COVID-19 and border missions.
Mr. McCue said there would inevitably, in the end, be a review of how the prisoners managed to escape and how they managed to escape the territory's most elite officers for at least five days.
.