Northern Territory coronavirus outbreaks have reached Darwin's Don Dale juvenile detention center, with the NT government confirming that 13 people inside were tested positive.
Key points:
886 new cases of coronavirus were announced on Monday
Cases were reported at Alice Springs Youth Institution last month
NT's health minister says she has "very mild" symptoms after testing positive
Deputy Chief Nicole Manison said nine young people and four employees inside the facility were infected.
"I just want to assure people that we work very closely with [the Danila Dilba Aboriginal health service] there to ensure that the young people receive the best possible care, "she said.
"Like our NT government facilities, [Don Dale] have been given a COVID-19 plan for how to handle it and they will be guided there to try to minimize the impact.
Manison said it was likely the number of cases would increase inside the facility.
"I think we have to be very realistic here, this is Omicron, and the experience we have seen in other penitentiaries is certain that despite the best efforts and work to cohort different people who are in these facilities, Omicron is highly contagious. " she said.
"Most importantly, we want to make sure we provide the right medical treatment and support to the people who are there."
Late last year, government data showed that the number of juvenile detainees inside Don Dale had reached their highest level since the Royal Commission in 2017 in juvenile detention.
Proponents of juvenile justice said the increase was the result of controversial changes made by the Gunner Labor government last year, making it harder for young people to get bail.
The Don Dale eruption means COVID-19 has now infiltrated all of the Northern Territory's major prisons and juvenile justice facilities.
In January, four cases were discovered at the Alice Springs Youth Detention Center, which led to a shutdown of the facility and calls for the early release of some prisoners to prevent further spread of the virus.
As of last week, nearly half of the total prison population at the Alice Springs Correctional Center had tested positive for COVID-19.
Darwin's prison first registered coronavirus cases in mid-January.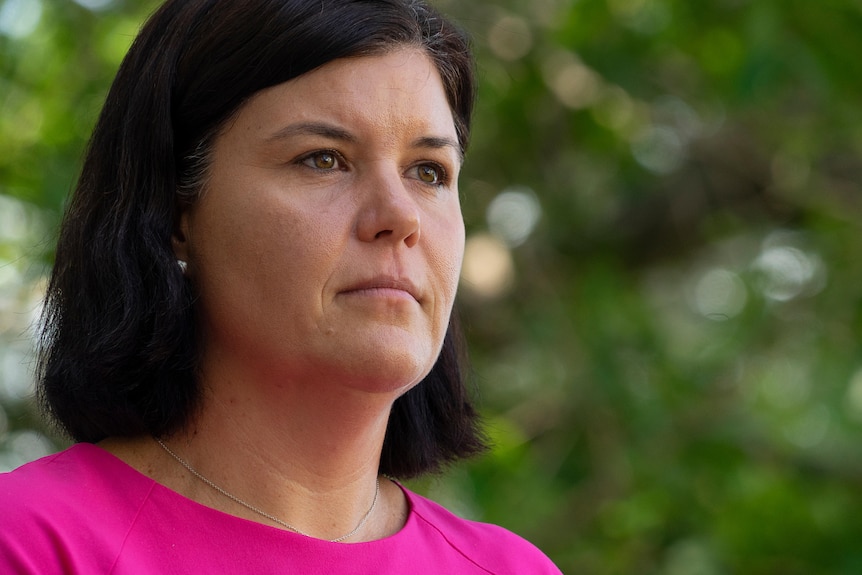 Reports of incidents in Don Dale come as NT Health Minister Natasha Fyles confirmed she was tested positive for coronavirus.
"My oldest son and I have both tested positive for COVID-19 over the weekend," she wrote in a Facebook post.
The usual COVID symptoms such as soreness, fever, sore throat and snuff, but all very mild.
"I want to rest, but also keep in touch with [the] keep your distance. "
There are now 156 patients with COVID-19 in NT hospitals, two fewer than Sunday's total, with 29 patients in need of oxygen.
Three patients are in intensive care.
Ms Manison said the number of people on oxygen was "not surprising as we know this is a serious virus".
"Our hospital system is capable of controlling these numbers, and it's not surprising where we are," she said.
She said the NT is currently reviewing its highest number of cases for the current outbreak and that increased hospitalization rates could be expected, "especially with those people with underlying health conditions".
The Northern Territory government announced 886 new coronavirus cases on Monday, including 55 added to Sunday's figures.
The number of active cases in the Northern Territory is about 7,370.
Manison said 670 students and 176 employees across the Northern Territory had tested positive for coronavirus in the first week of school term.
The number of student infections makes up 2.7 percent of the total student year.
She said 87 percent of children between the ages of 12 and 15 had now received their first dose, and 74 percent were fully vaccinated.
44 percent of children ages five to 11 were now vaccinated, she said, and 38 percent of eligible territories had received a booster shot.
"Get vaccinated, it's the best way to keep yourself safe, to keep your family safe and make sure we get through this Omicron wave," she said.
The lockdown for the Lajamanu community was to be lifted as planned at 5pm Monday, the government said.
This means that there will be no restrictions on movement for people in Lajamanu from 6 p.m.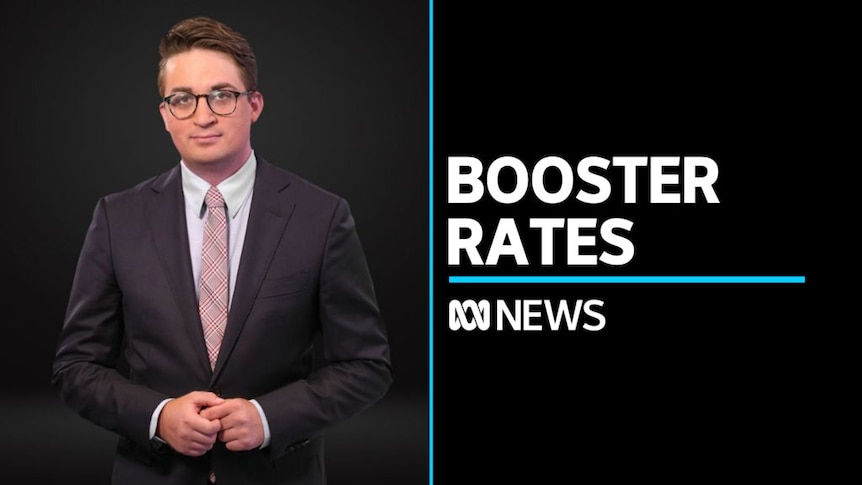 .