The Northern Territory has recorded its 10th COVID-related death – a woman in her 50s from the Tiwi Islands community of Milikapiti.
The woman had underlying health conditions and died on Friday at Royal Darwin Hospital, a statement from the NT government said.
There are 164 patients with COVID-19 in NT hospitals, down from 170 on Saturday.
Twenty-one patients are requiring oxygen and one patient is in intensive care.
The Northern Territory government announced 757 new coronavirus cases on Sunday, and revised Saturday's case tally down by 167 following "data cleansing".
Of the new cases, 643 were detected by rapid antigen tests.
There were 436 cases recorded in the Top End region, 171 in Central Australia, 28 in East Arnhem, 31 in the Big Rivers region, and 15 in the Barkly region. There are 76 under investigation.
The number of active cases in the NT is about 7,332.
The death on the Tiwi Islands follows the Commonwealth's recent introduction of biosecurity zones in remote communities, including the Tiwis, to curtail growing COVID-19 outbreaks.
Last month, the Tiwi Land Council wrote to the federal Health Minister requesting the islands be declared a biosecurity zone for three months.
The current biosecurity zones are due to expire this Thursday.
As of early February the Tiwi Islands had recorded more than 200 cases of coronavirus, with two of the biggest communities, Wurrumiyanga and Milikapiti, the hardest hit.
While vaccination rates are high on the Tiwis, Andrew Tipungwuti, the Tiwi Land Council chief executive, has expressed concern about high rates of underlying disease, a lack of rapid antigen tests and issues enforcing isolation among positive cases on the islands.
Pediatric vaccines hit first-dose milestone
The NT government said it was likely 50 per cent of children aged 5 to 11 would have received a first vaccination dose by Monday.
The rollout of vaccines for children in that age group began on January 10 and second doses will commence in March, the government said.
Children aged 5 to 11 are recommended to receive a second dose of the vaccine eight weeks after their first dose.
The government said almost 90 per cent of kids aged 12 to 15 have received their first dose and 75 per cent have received two doses.
Thirty-nine per cent of eligible Territorians have received a booster.
Opposition calls for 'lock-ins' in low vaccinated remote communities
The NT opposition has called on the NT government to introduce 14-day 'lock-ins' for remote communities currently subject to biosecurity zone restrictions, to slow the spread of COVID-19 in low-vaccinated communities.
The biosecurity zones prevent people from traveling into and out of remote communities within the zones, but allow movement to continue within some groups of communities.
Steve Edgington, opposition spokesman for Aboriginal Affairs, said Indigenous health organizations wanted further measures to reduce the amount of movement still happening between some communities.
"What we're hearing from people on the ground is that there's still plenty of movement within the biosecurity zones," he said.
"People are traveling through the biosecurity zones; and that's what [the zones] were designed to do, to keep people in.
Mr Edgington also said lock-ins could be an opportunity for the government to promote higher vaccine uptake in affected communities.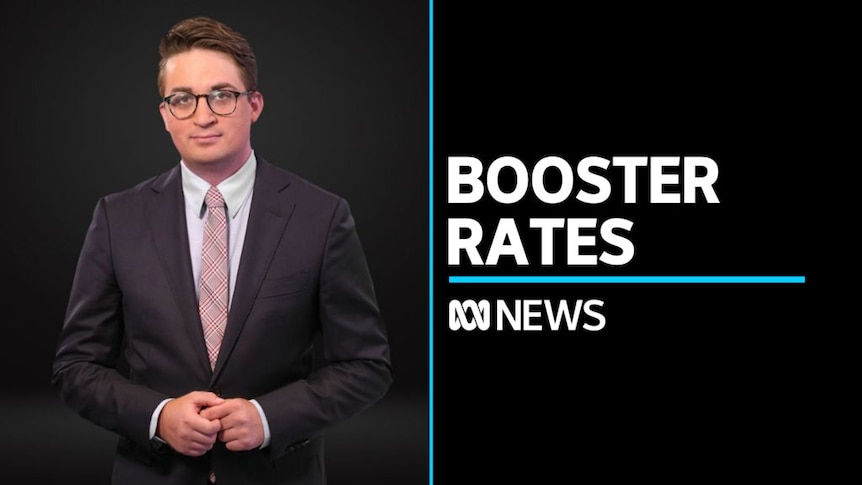 Loading form …
.