As legendary trainer Murray Baker prepares to put his feet up in retirement and cheer on warrior stayer The Chosen One in Saturday's Group 1 Doomben Cup, he has laid bare one regret of his grand training career.
The New Zealand training genius, 75, is enthralled by the success of Australian racing and in awe of the achievements of former Kiwis Chris Waller and James McDonald.
Baker wishes he had also made a full-time move to Australia at some point.
$ 4.99 MEMBERSHIP SIGN-UP! GET UNRESTRICTED ACCESS TO RACENET TODAY
In retirement, Baker plans to encourage the next wave of talented New Zealand trainers and jockeys to take a chance and up stumps and move to Australia in search of greater racing opportunities and riches.
"People in New Zealand racing often say to me they are thinking of going to Australia, what do I think, I say just go," Baker told News Corp.
"In fifteen years you can not look over your shoulder and think I wish I had gone.
"Personally, I do wish I had given it a crack.
"There is a lot of frustration with New Zealand racing, the Government is not over-keen on it, prizemoney is bad, anyone will tell you they have to address it.
"Prizemoney is so good in Australia, even if you get an average horse you are still in front.
"I've got the greatest admiration for Australian racing, you are so unbelievably lucky.
"It is well managed and it seems to be at all levels."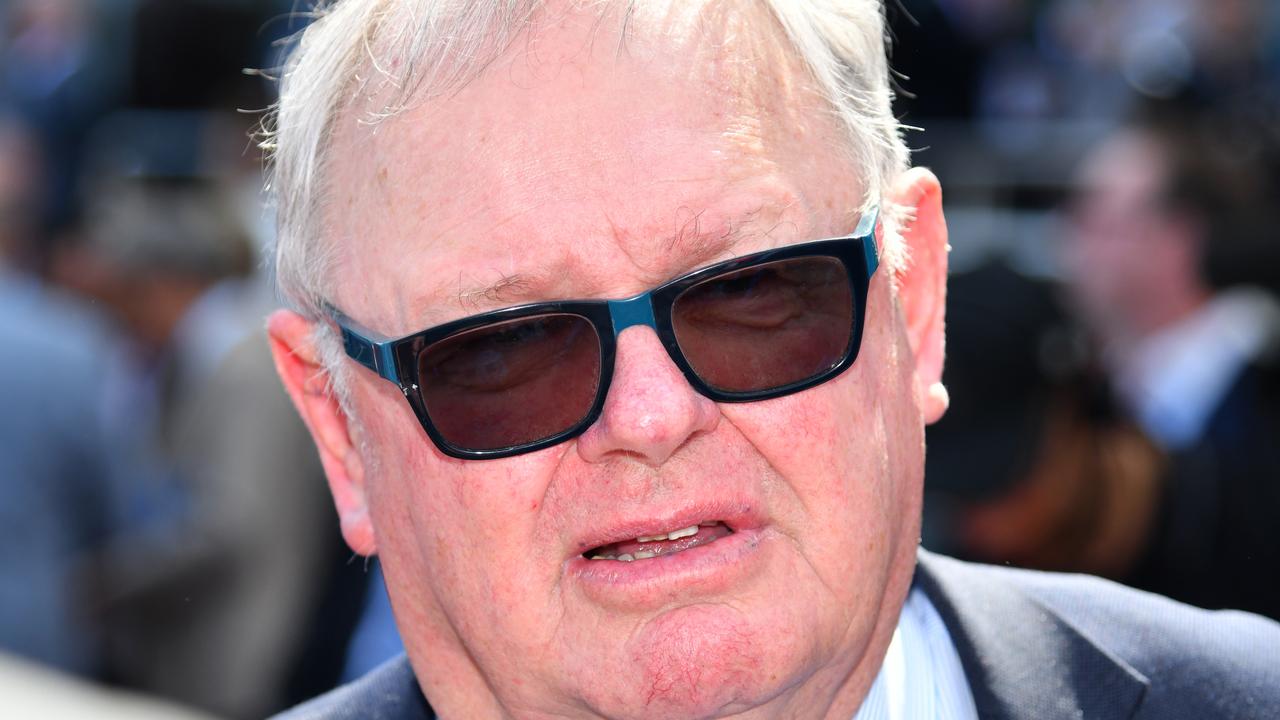 Murray Baker has some strong views on racing in two countries. Picture: AAP.
Baker, fresh from a visit to the dentist's chair to fill a couple of holes in his teeth, told how his regular FIFO visits to Australian carnivals over the years had rammed home the monumental difference in attitude in racing Down Under to in his Kiwi homeland.
For instance, when Baker has often jetted into Auckland for a trip to Ellerslie races, the taxi drivers have little or no interest in racing.
READ: MASSIVE BARNEY OVER EVICTION OF GROUP 1-WINNING TRAINER FROM EAGLE FARM
It's a very different story on the dozens of Group 1 missions that Baker has made to Australia.
"You get into a cab in Sydney or Melbourne and the cabbie finds out you are a horse trainer, they say they will pull the cab over because they want to find out what races my horses are in and if they are worth backing," Baker laughs.
Australians love betting and they love to own a horse, they love to be part of the action.
"You Aussies have a different (racing) DNA to us, you love to have a punt and love the fizz of it.
"People want to be involved.
"Australian racing – is there anything better? I do not think there is.
$ 4.99 MEMBERSHIP SIGN-UP! GET UNRESTRICTED ACCESS TO RACENET TODAY
"The number one thing in New Zealand is they have to address the prizemoney, because we now have a lot of horses going to Australia and they are raced by New Zealand owners.
"Once they get touched by Australian racing they do not usually come back again, because of the prizemoney."
In retirement, Baker is planning some European travels with his Swedish-born wife Marianne.
He also has a flock of 11 hungry ewes to tend to on his four-acre property.
Even as his own training career wound up, Baker continued to enjoy the success of former Kiwis Waller and McDonald.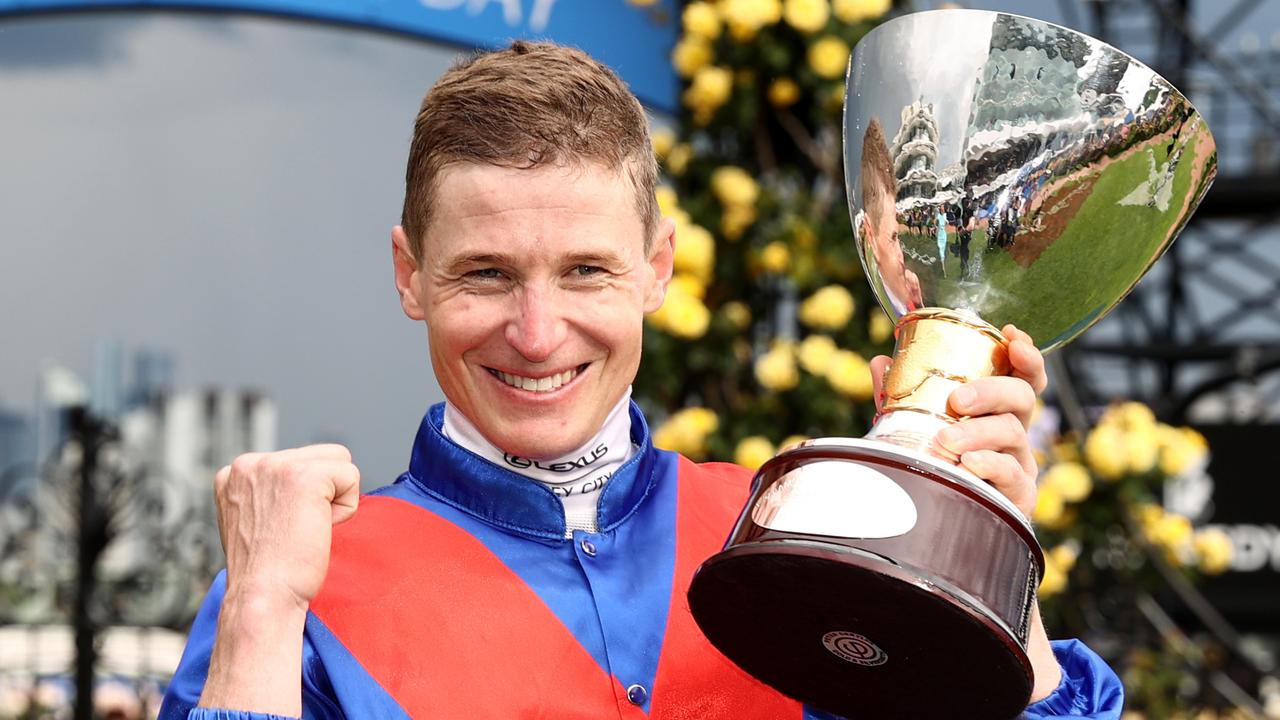 Murray Baker always knew James McDonald was going to be a smash hit. Picture: Michael Klein.
Baker has clear early racing memories of both – and he knew almost from the first minute he saw them that they were destined for big things.
"James is a Cambridge boy and there is no-one better, I thought from day one he was destined to be a superstar," Baker said.
"He just had such a natural talent.
"Even at a young age he was very well rounded and he had a good head on his shoulders.
"I also knew Waller from when he started off.
"I remember he was always very thorough and he knew what he was doing, I always thought he was destined to make it.
"He might become the greatest trainer ever.
"He does not make mistakes does he?
"His horses are in the right races and they are winning."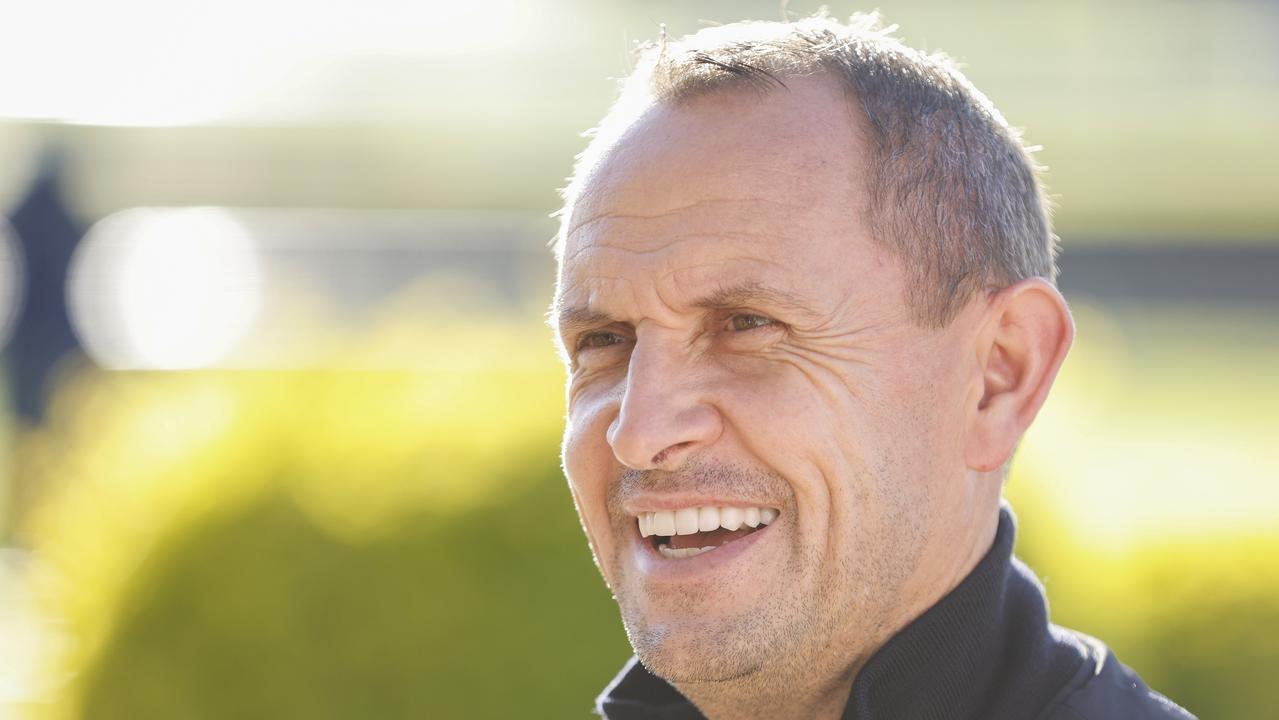 Murray Baker says Chris Waller simply does not make mistakes and could become the greatest trainer ever. Picture: Getty Images.
When he was in the twilight stages of his career, Baker trained in partnership with Andrew Forsman who has The Chosen One racing on Saturday as a $ 23 chance in the Doomben Cup.
It's hard to see The Chosen One knocking off $ 1.50 favorite Zaaki but Baker is not entirely ruling it out.
"The Chosen One is a modern-day Marco Polo, he has campaigned a bit," Baker said.
"But he is a good quiet horse and he has performed admirably without getting that really big win.
READ: MASSIVE BARNEY OVER EVICTION OF GROUP 1-WINNING TRAINER FROM EAGLE FARM
"One thing I will say is that he does go well fresh.
"I will watch The Chosen One on Saturday and I will watch all my former horses go around.
"But I made the right decision to retire, I had a fair lick at training, 44 years.
"You can look over your shoulder and think you have some nice horses and think what about next season?
"But that just goes on and on and on.
"It was time for a new chapter in my life."