New satellite imagery taken over the
Ukrainian
city ​​of Mariupol has shown Russian forces digging mass graves, an expert said.
Russia has claimed full control of the strategic port city after Ukrainian defenders at the Azovstal steel plant surrendered after weeks of siege.
US satellite company Planet Labs said its latest imagery has revealed three mass graves on the outskirts of Mariupol.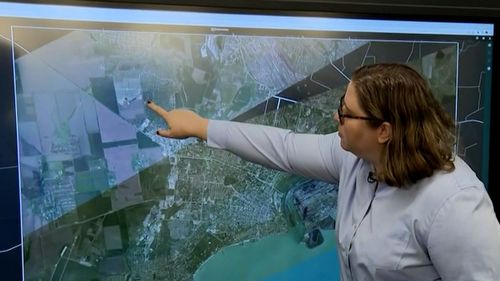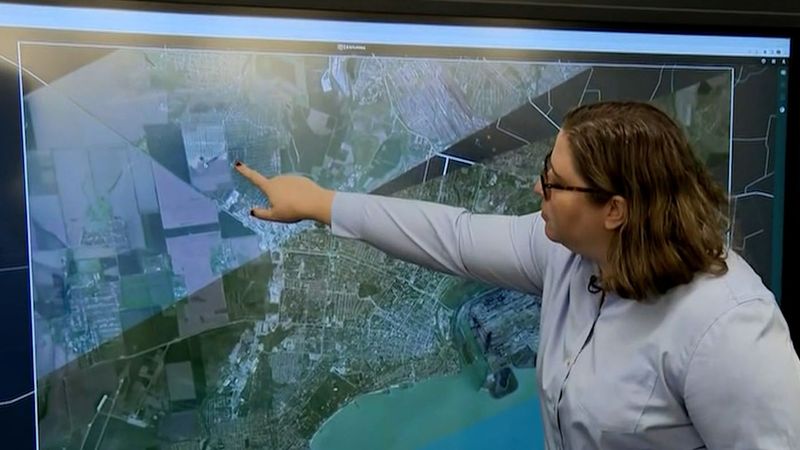 Russian troops have been accused of committing atrocities in Ukraine including the mass killing of civilians.
US military expert Melissa Hanham, of Stanford University, said the apparent graves shown in imagery were capable of holding thousands of bodies.
"This is fresh brown dirt … they've been using bulldozers we're seeing in earlier imagery to slowly dig those trenches.
"Around just the town of Mariupol there are three mass graves … I would say they are ready for 5000 bodies or more."
With Russia controlling the city, Ukrainian authorities are likely to face delays in documenting evidence of
alleged Russian atrocities in Mariupol,
including the bombings of a maternity hospital and a theater where hundreds of civilians had taken cover.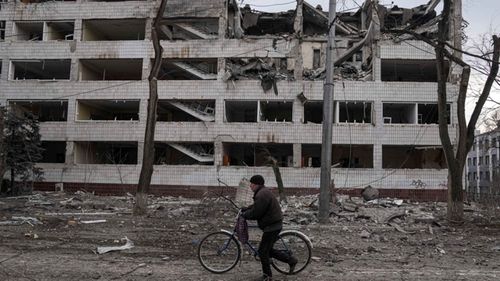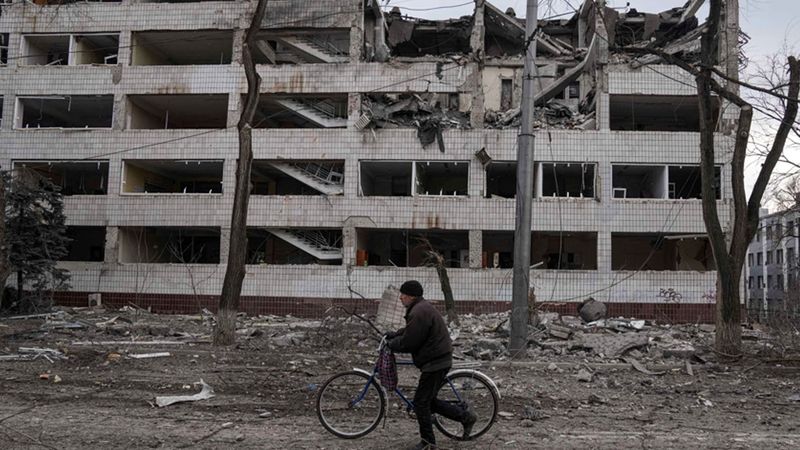 Satellite images in April showed what appeared to be mass graves just outside Mariupol, where local officials accused Russia of concealing the slaughter by burying up to 9,000 civilians.
An estimated 100,000 of the 450,000 people who resided in Mariupol before the war remain. Many, trapped by Russia's siege, were left without food, water and electricity.
The Ukrainian mayor of Mariupol warned Saturday the city is facing a health and sanitation "catastrophe" from mass burials in shallow pits across the ruined city as well as the breakdown of sewage systems.
Vadim Boychenko said rains threaten to contaminate water sources as he pressed Russian forces to allow residents to safely leave the city.
There is also mounting concern about Ukrainian soldiers captured after the fall of the Azovstal steel plant.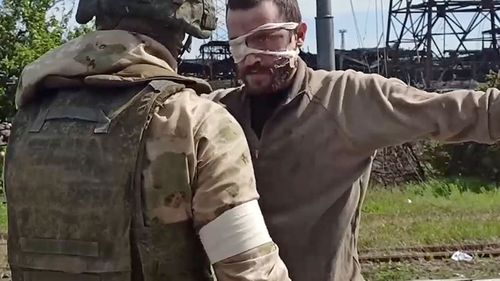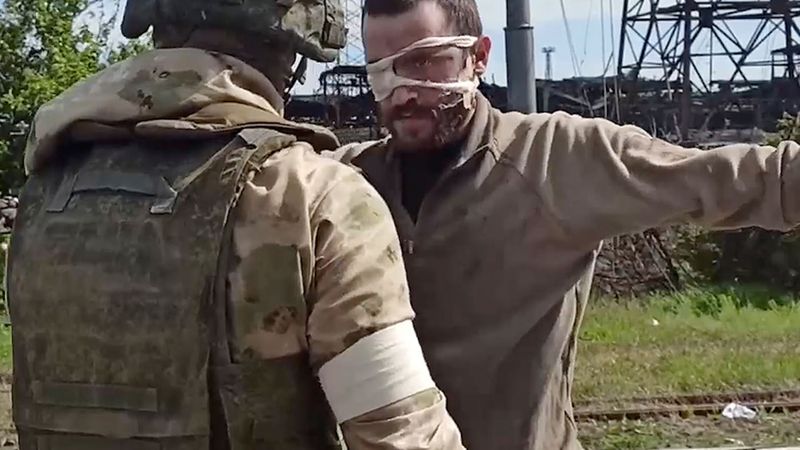 The Russian Defense Ministry released video of
Ukrainian soldiers being detained
after announcing that its forces had removed the last holdouts from the Mariupol plant's extensive underground tunnels.
Denis Pushilin, the pro-Kremlin head of an area of ​​eastern Ukraine controlled by Moscow-backed separatists, claimed that 2,439 people were in custody. He said on Russian state TV that the figure includes some foreign nationals, though he did not provide details.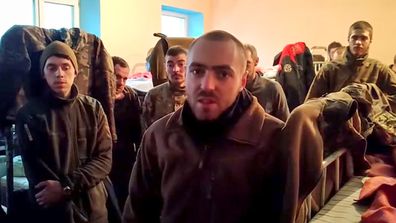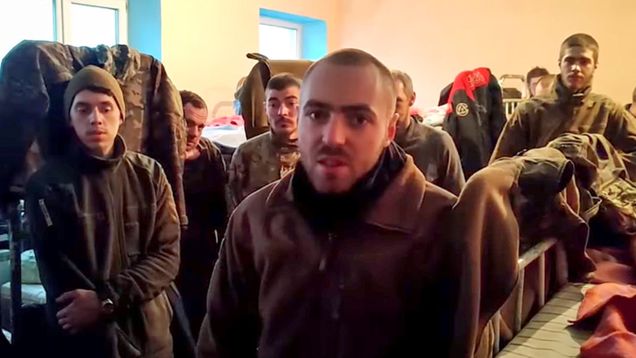 Red Cross moves to protect Ukrainian prisoners
– Reported with CNN, Associated Press