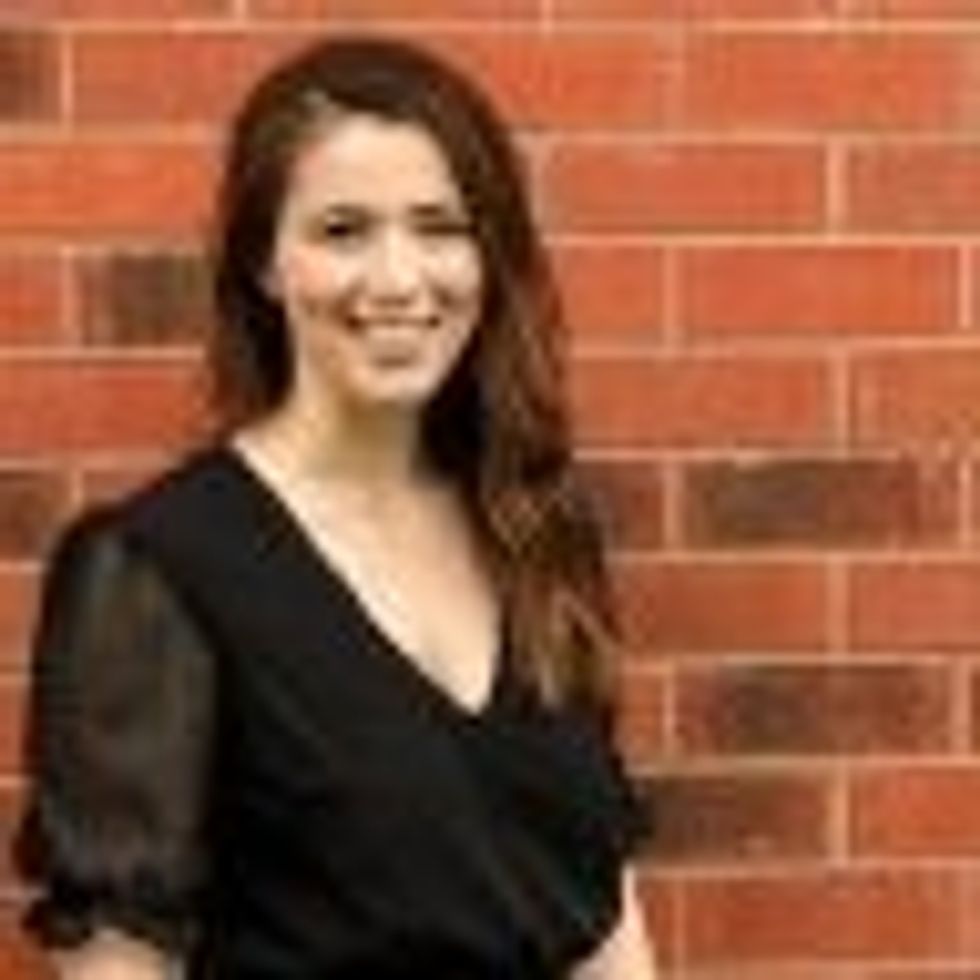 Written By
Laura Hanrahan
The city of Vancouver is about to gain more than 100 new rental homes as part of a government funded initiative.
The construction of a 114-unit housing project is officially underway at 508 Powell Street in downtown Vancouver. It came about as a partnership between the federal and provincial governments, the City of Vancouver, and Lookout Housing and Health Society, all of which have invested a combined total of nearly $ 50M. The vast majority of the funding – $ 35.9M – came from the federal government's National Housing Co-Investment Fund.
READ: The 10 Vancouver Neighborhoods Where Home Prices Have Risen the Most
The new housing development will rise seven storeys in height and, once complete, will be operated by Lookout Housing and Health Society. These rental homes will prioritize Vancouver residents who are seniors, Indigenous Peoples, women fleeing domestic violence, newcomers, refugees, working singles, and couples and families seeking affordable housing.
"Every Canadian deserves a safe and affordable place to call home," said Minister of Housing and Diversity and Inclusion Ahmed Hussen. "Through the National Housing Co-Investment Fund, our government is committed to helping individuals and families here in Vancouver access affordable homes that are near support and amenities that will allow them to thrive. This is the National Housing Strategy at work. "
READ: Vancouver Wins Dubious Honor of Having Canada's Highest Rents
The housing project will offer a range of amenities to its residents, including full-time health and wellness supports and referrals to local services. The Powell Street Getaway will be located on the main floor of the building, providing food services, as well as health and social programs, to everyone in the community.
"This building located at 508 Powell Street has been a place of support for people in Vancouver for many years and today it will go on to support even more," said Member of Parliament for Richmond Center Wilson Miao.
Previously submitted plans called for the construction of four studio units, four accessible studio units, 21 accessible one-bedroom units, nine two-bedroom units, 10 three-bedroom units, and 66 micro units. One level of underground parking was also planned, providing a total of 20 parking spaces.
The project is part of the nearly 34,000 new homes that are planned for BC, and is expected to be complete in just over two years, by summer 2024.
"This project demonstrates what can happen when every level of government works together to address the urgent need for affordable housing in BC," said Attorney General and Minister Responsible for Housing David Eby. "When complete, more than 100 people in the Downtown Eastside will have the security and peace of mind that comes with having an affordable place to live. We will continue to work hard to build thousands of homes like these in Vancouver and throughout the province. "
Written By
Laura Hanrahan
Laura has covered real estate in Toronto, New York City, Miami, and Los Angeles. Before coming to STOREYS as a staff writer, she worked as the Toronto Urbanized Editor for Daily Hive.
More From Author