Former Lone Wolf bikie Yusuf Nazlioglu is in a serious condition in hospital after being shot several times in a car park in Sydney's inner west.
Investigative sources say the attack was targeted and may be linked to the recent spate of gangland shootings that have rocked the city since October 2020.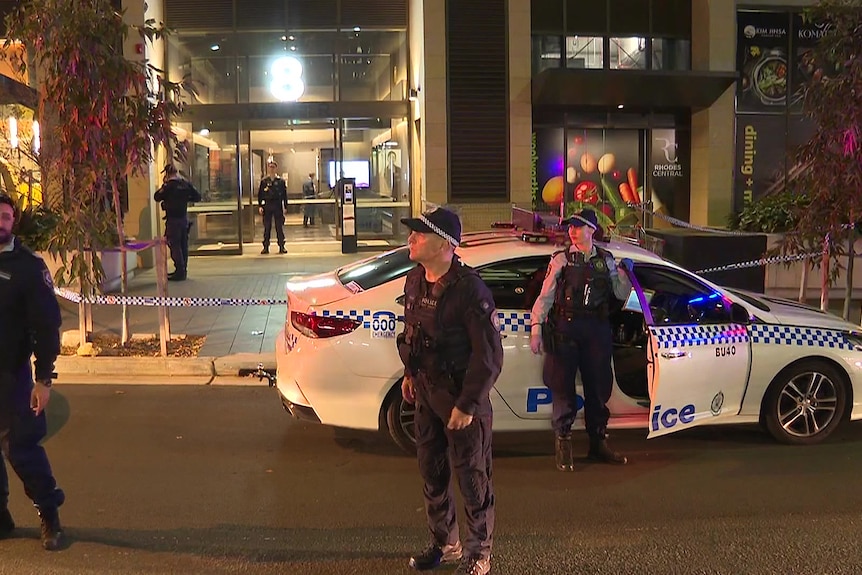 The ABC understands Mr Nazlioglu was shot multiple times in Walker Street, Rhodes, around 7pm and was taken by ambulance to Westmead Hospital.
Police have cordoned off Rhodes Central, which is a mix of shops and apartments, as well as a car park.
In 2020, Mr Nazlioglu was found not guilty of murdering Comanchero boss Mick Hawi, who was shot dead in the car park of Fitness First in Rockdale in February 2018.
CCTV captured the 37-year-old Hawi being shot at close range in the head, face and shoulder as he sat in his car by a person clad all in black.
Mr Nazlioglu was accused of being the gunman. After the shooting, police found a burnt-out Mercedes that had been used as a getaway car.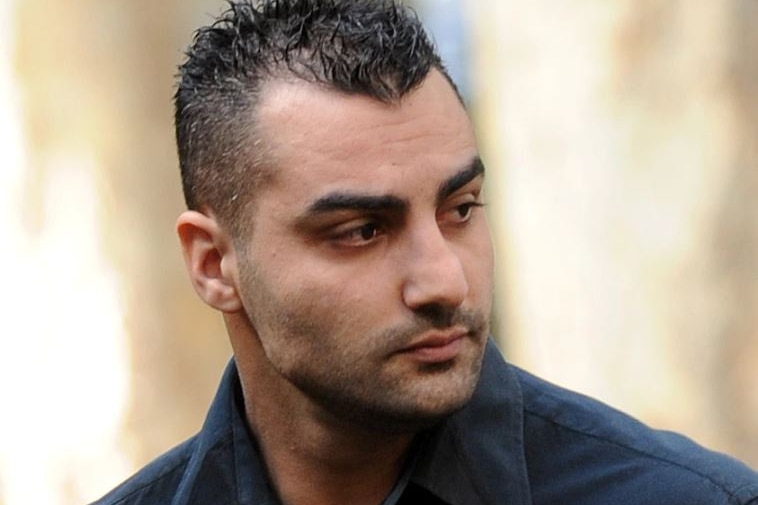 The court was told weeks later, that a balaclava was found in a second vehicle – a silver Toyota Aurion – contained DNA consistent with that of Mr Nazlioglu.
At that trial, the jury was also told that both men were once close friends but the relationship had soured after Hawi was "embarrassed" by Mr Nazlioglu's behavior during a Central Coast fishing trip and ordered him home.
The falling out was suggested to be a possible motive for the killing.
Mr Nazlioglu was cleared after a three-week trial in the NSW Supreme Court, where the jury deliberated for about four days.
Posted , updated
.