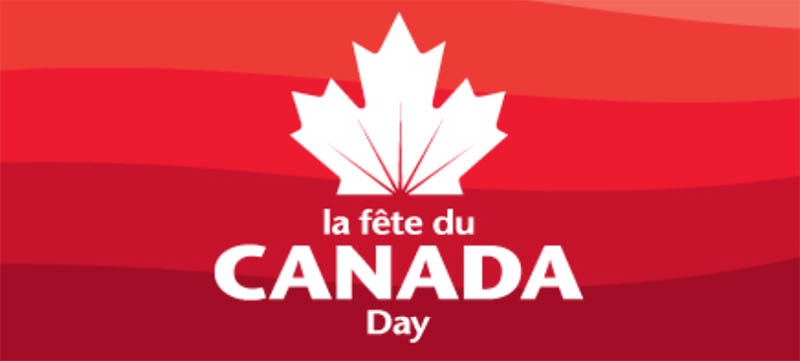 Canada Day Celebrations
When: Friday, July 1, 2022
Where: LeBreton Flats Park and Place des Festivals Zibi
What time: 9 am to 10:30 pm
Admission: Free
The festivities at LeBreton and across the river at Zibi start early! Help color in a giant-size mandala, enjoy giant games, learn to play lacrosse, kids can enjoy a ride aboard the VIA Rail miniature train, and so much more. The evening show includes performances by Charlotte Cardin, Walk Off The Earth, Ariane Moffatt, Salebarbes, William Prince, Sarahmée, Neon Dreams, Samian, Tenille Arts, Johnny Reid, Sebastian Gaskin, Cindy Bédard, Riit and Gurdeep Pandher – leading up to the Tim Hortons Canada Day Fireworks display. Check the calendar of events for details before you go, and don't forget your sunscreen, hat, and reusable water bottle.
Note: Access to LeBreton Flats Park is faster for those without bags or restricted items. Expect to undergo a security screening, including a bag check and a metal detector.
IMAGE: canada.ca
---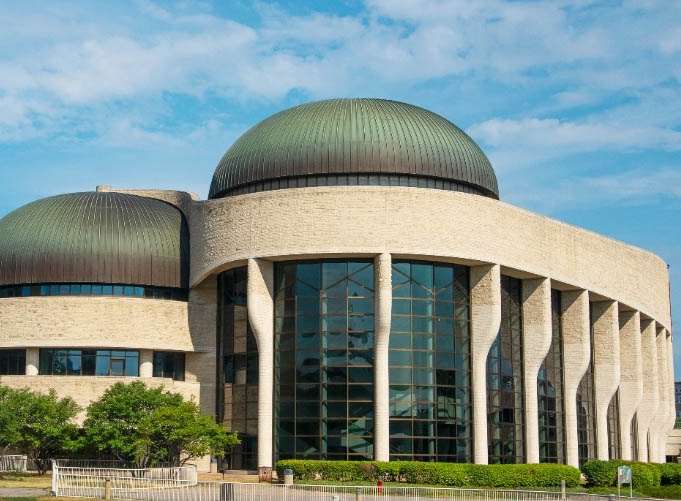 Canadian Museum of History FREE on Canada Day
When: Friday, July 1, 2022
Where: 100 Rue Laurier, Gatineau
What time: 9 am – 5 pm
Admission: Free but a reservation is required. Click here to reserve
This Canada Day, head to the Canadian Museum of History to brush up on all things Canadian. Take in the Indigenous History Month special exhibition and the permanent collection. Plan to ride your bike or walk from Pimisi LRT station as road closure may affect your drive.
Photo: CMH
---

Outerbridge Clockwork Mysteries
When: July 1, 2022, to October 31, 2022
Where: Smiths Falls Station Theater, 53 Victoria Ave.
What time: Fridays at 7:30 pm, Saturdays at 2:30 pm and 7:30 pm
Admission: From $ 34.95 Ted & Marion Outerbridge Events | Eventbrite
Famous magical arts performing couple Ted and Marion Outerbridge will perform their world-renowned show Clockwork Mysteries this summer in Smiths Falls, a short drive from Ottawa. The 2011 Ontario Contact award-winning show is a spectacle combining magic, theater, and dance into one outstanding performance centered around a mysterious clock tower with other-worldly devices, including a Victorian time machine.
Photo: tedouterbridge.com
---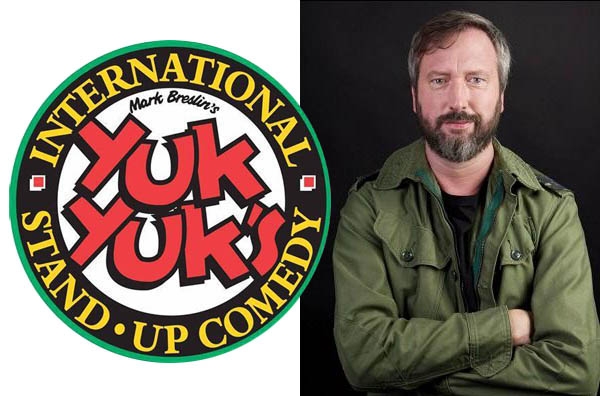 Tom Green and Yuk Yuks
When: July 2, 2022
Where: Yuk Yuks Ottawa, 100 Kent Street. Inside the Marriott Hotel
What time: 10:30 pm
Admission: $ 35Click here for tickets
Ottawa funnyman, Tom Green returns home to perform a special late-night standup comedy performance. Experience a live unrehearsed and unhinged Green in an intimate venue as he prepares new material for his upcoming standup special.
Photo: Yuk Yuks
---
National Art Center Orchestra on the Canal
When: July 2, 2022
Where: Along the Rideau Canal
What time: 4:30 pm
Admission: Free
The National Arts Center Orchestra (NACO) provides the soundtrack for walking, running, biking, or rollerblading along the canal. This Saturday afternoon, members of the NACO will play aboard their showboat as it cruises the Rideau Canal. The event will repeat itself every Thursday at 6:30 pm and Saturday at 4:30 pm, all summer long. If the NACO is unavailable, a popular band will step in to bring music to the channel.
PHOTO: Alexandra Campeau
---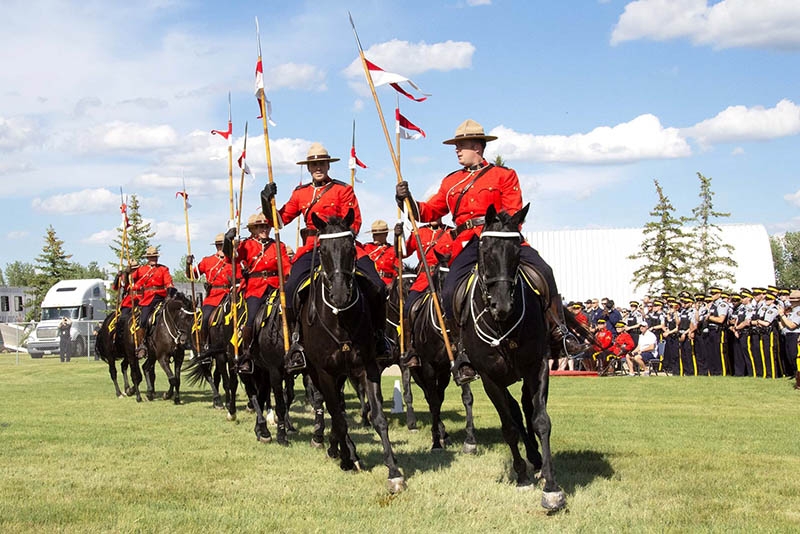 RCMP Musical Ride Sunset Ceremony
When: July 1- 3, 2022
Where: Musical Ride Center, RCMP Rockcliffe Stables, 1 Sandridge Road Ottawa
What time: July 1 at 2 pm, July 2 & 3: at 6 pm
Admission: Free
Watch Canada's national police in their crimson tunics show off their equestrian skills to the backdrop of upbeat music at the annual RCMP Sunset Ceremonies. Make sure to arrive early to get a spot, bring a blanket or chair to sit on, and some water to drink. Please note that no pets are allowed.
---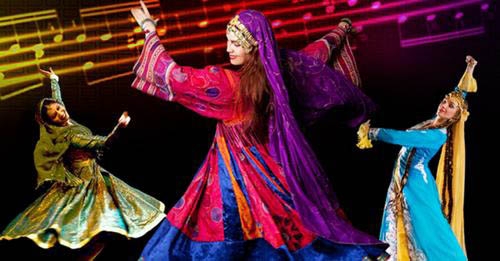 Ottawa Multicultural Dance Festival
When: July 2, 2022
Where: Andrew Haydon Park, 3127 Carling Avenue
What time: 11 am to 8 pm
Admission: Free
Head to Andrew Haydon Park for a day of shared dance and music from many different cultures that make our city and country so great. There will be dances from Ukraine, Brazil, Iran, Thailand, and many other nations. There will also be art and culture booths, food trucks, a BBQ.
PHOTO: OTTAWA MULTICULTURAL DANCE FESTIVAL
---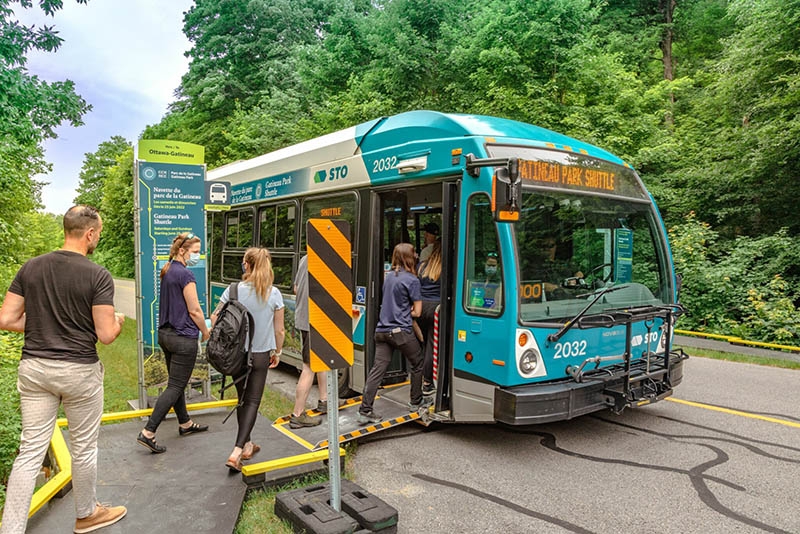 NCC Shuttle to Gatineau Park
When: Saturdays and Sundays until August 28, 2022
Where: Various stops in the Gatineau Park
What time: 9:10 – 3:10 pm departing and 9:45 to 4:45 for returns trips. Click here for the shuttle schedule.
Admission: Free
Want to take advantage of Gatineau Park this long weekend but do not have a car? No worries, the NCC is offering a free shuttle service all summer from Wellington at Lyon Street. No reservations are required but seating is limited seating: first-come, first served. The shuttles are also accessible and wheelchair friendly.
Photo: NCC
---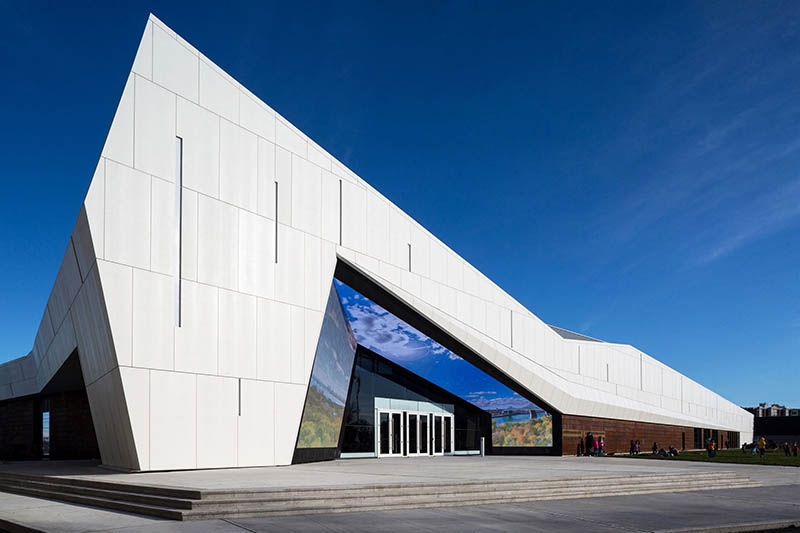 Canada Science and Technology Museum FREE on Canada Day
When: July 1, 2022
Where: 1867 St Laurent Blvd
What time: 9:00 am – 5:00 pm
Admission: Free Click here to register
Awaken your curiosity and have some fun this Canada Day at the Canada Science and Technology Museum. There will be cool demos this Canada Day! You'll learn all about the science of why Lego Man can float on a puck and so much more!
PHOTO: archello.com
---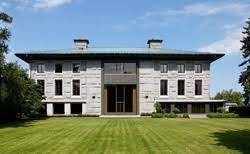 Open House at the French Residence
When: July 12022
Where: French Embassy, ​​42 Sussex Drive
What time: 8:30 am – 4:30 pm
Admission: Free (registration required). Click here to register
Go on a free guided tour of the French Residence in Ottawa and see the ambassador's office, the famous Birch Room, and a replica of the Vimy Memorial. The tour shows the deep and important relations between Canada and France.
.