The Deputy Leader of the
Victorian
Nationals party has announced she will step down at the coming state
election
to make way for a job with "greater flexibility".
Steph Ryan MP has today released a statement revealing she will not stand to continue as the Member for Euroa following the Victorian Election in November, after spending eight years in parliament.
The 36-year-old is pregnant with her second child, and has indicated her decision is solely to do with her family.
"With a little one at home and another on the way, it's time for me to seek a job that offers greater flexibility," her statement reads.
"Serving my community as the first member for Euroa has been the honor of a lifetime."
Ryan said the community deserved a representative "who can devote 150 per cent of their time and energy" to the job.
"In reality that means someone who can give freely of weeknights and weekends and that, at this stage in my life, is not compatible with my wish to be more present for my family," she has said.
Ryan was the first woman in The Nationals party's history to be elected to a leadership position.
"Over the next six months I will continue to work tirelessly to see a new government led by Matthew Guy and Peter Walsh elected to ensure regional Victoria and my communities get their fair share," her statement concludes.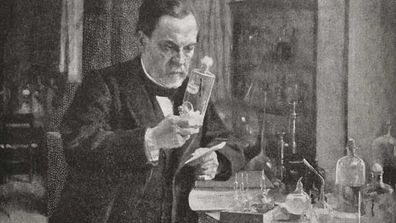 Unlicensed doc takes incredible risk to save child's life – and changes the world